02 January 2018
Marketing group Attercopia owes £2m to creditors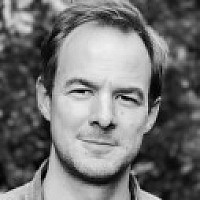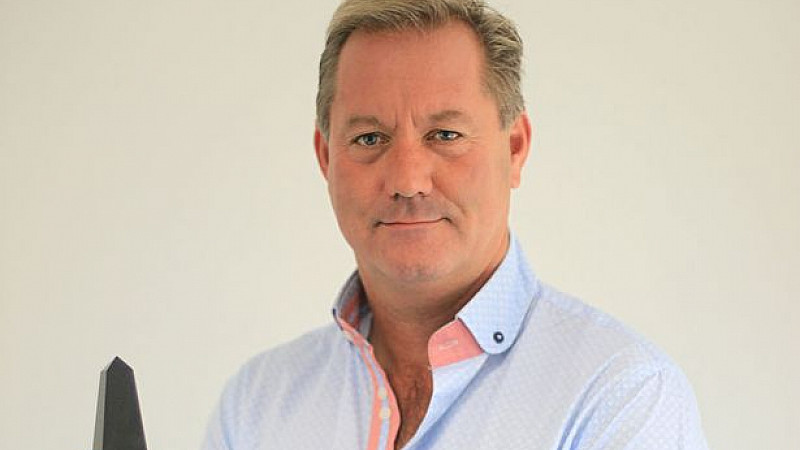 Marketing group Attercopia owes almost £2m to creditors, documents prepared by liquidators Leonard Curtis have revealed.
The Statement of Affairs confirms that the company ceased trading on December 6th after almost three years in business.
The main individual creditors are shareholders Anil, Amar and Anand Chima, who are each owed £337,607.31.
Manchester-based Label PR, which Attercopia acquired in March 2016, is owed £339,085 and Label's former owner, Lee Bloor, is owed £152,598.42.
Label was one of six companies acquired by Attercopia within just 15 months, allowing it to grow at one stage to over 50 staff and 600 clients.
Paul Green, owner of Growth UK which was acquired by Attercopia in April 2016, is owed £180,462.17.
Leonard Curtis was originally appointed in 2016 to liquidate Attercopia Yorkshire Ltd and then Attercopia Scotland in February 2017. It was also brought in to liquidate Attercopia Digital Marketing Ltd last month.
The two remaining directors of Attercopia - which also owns Yorkshire-based Scenicus Digital Marketing and Digital Marketing Today Ltd - are Steve and Fiona Harvey-Franklin.