23 January 2018
Manchester tech start-up agrees partnership with Hello Soda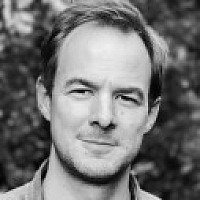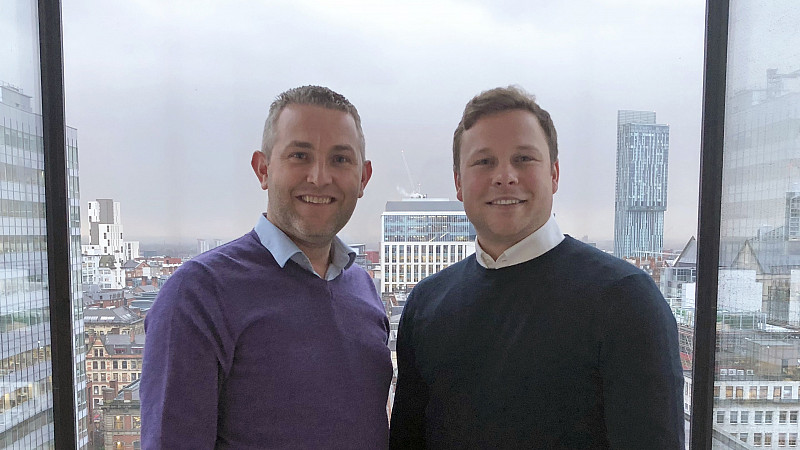 Manchester start-up Broadstone has announced a partnership with big data company Hello Soda.
The recruitment marketplace platform will be working with Hello Soda's advanced analytics software to match security personnel with employers and recruiters for private security roles at high profile events and venues around the UK.
The partnership will enable Broadstone to identify wider audiences and provide verification checks as part of a fully compliant and convenient recruitment procedure. 
Tom Pickersgill, founder and director of Broadstone, said: "Hello Soda impressed us with its personal approach to our business, which is the first of its kind in the security and events sector. 
"We use the data in our platform to enhance our relationships with jobseekers and employers, and to ensure automated decisions are accurate, appropriate and consistent. 2018 is going to be an exciting year for us as we scale up the business and this is the first of several landmark developments for us."
James Blake, CEO of Hello Soda, added: "We are always looking for innovative ways to apply our analytics solutions and for different market challenges to address. Working with Broadstone to help them connect the right people with the right opportunities will be an exciting venture for both of us and we're looking forward to working closely with Tom and the team."