16 January 2018
Hornby to head up ecommerce at Matalan as two senior tech staff leave Shop Direct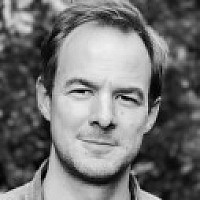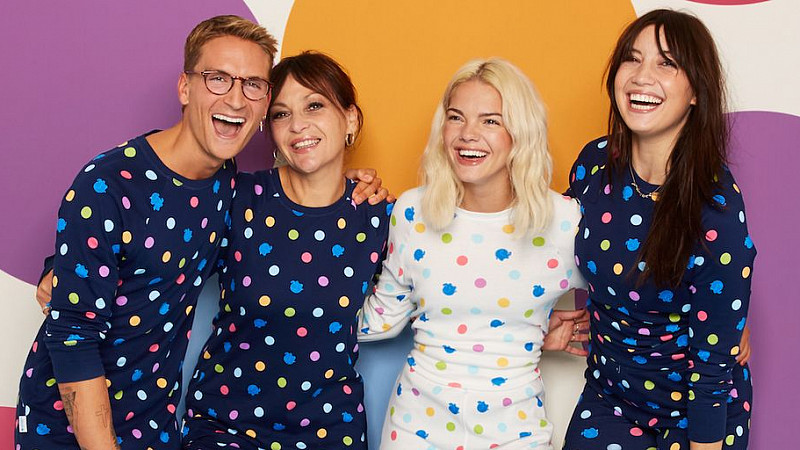 Paul Hornby is to leave Shop Direct after 12 years to become ecommerce director at Matalan.
Hornby, currently head of digital transformation, is one of two senior staff whose departure from the Liverpool-based retailer has been confirmed today.
The other is chief information officer Andy Wolfe, who leaves after five years to pursue a new challenge.
Wolfe's replacement will be Jean Marc Domaingue, who has joined Shop Direct as interim CTO from technology and experience design specialist, Thoughtworks.
Domaingue was most recently interim CTO at online fashion retailer YOOX, where he spent over a year immediately prior to its merger with NET-A-PORTER.
Replacing Hornby, who leaves Shop Direct after 12 years, will be former Tesco product director, Mike Francis, who has been with Shop Direct as a lead product owner since October. He'll add the new responsibilities to his current brief.
Jon Rudoe, group retail, technology and data director at Shop Direct, said: "During his time with Shop Direct, Andy Wolfe has been instrumental in our transformation from a catalogue business to a technology-driven pureplay etailer. Under his leadership, our IT team has nailed the stability of our sites, improved beyond recognition the volume and velocity of change we're able to make, and vastly grown our mobile and personalisation capabilities.
"Paul Hornby has led Shop Direct teams to deliver huge advances in customer experience and site performance through innovations including our MyVery app, the Very Assistant chatbot, and our industry-renowned personalisation programme. More recently, he's taken the lead on co-ordinating our ongoing digital transformation."
He added: "JM Domaingue and Mike Francis are superb hires for us and I look forward to working with them both to continue to drive our technology capabilities and digital transformation as we accelerate towards world class."
Shop Direct, which owns brands including Very.co.uk and Littlewoods, today announced record Christmas figures.