23 January 2018
Great Fridays founder joins studio's board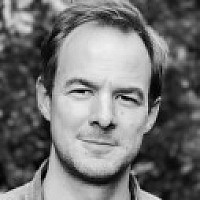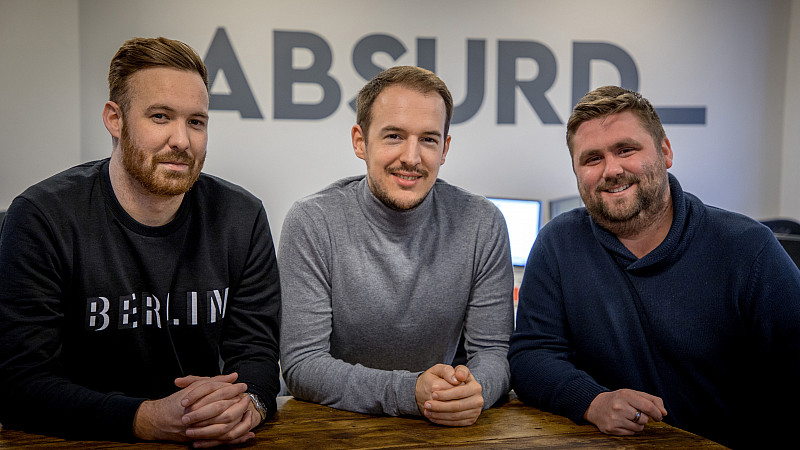 Great Fridays founder Rob Noble has joined Absurd, the Manchester based digital studio, as a non-executive director.
Noble was CEO at Great Fridays - which had offices in Manchester, San Francisco, New York and London - prior to its acquisition by EPAM Systems in October 2014, where he held the role of Vice President until June last year.
Absurd was launched last year by former agency colleagues Oli Taylor, Sam Gooch and Oliver Bailey, and is already working with the likes of WALO, one of the largest privately owned companies in Switzerland, and Electrical Safety First. 
In December it was also handed a pan-European brief by Brother Europe.
Noble said: "The vision Oli, Sam and Oliver have for Absurd very much aligns with the experiences I had building my own companies. The loyalty, authenticity and courage they possess will serve them very well and I'm looking forward to using my 20 years' experience to support Absurd as the business grows."
Oli Taylor, co-founder of Absurd, added: "One of the things that differentiates Absurd is the integration of service design within our offer – over the past year we've had massive success through the continual enhancement of our client's products and services and we will be working closely with Rob in the coming months to integrate service design further within our core services."
Pictured (l to r): Oli Taylor, Sam Gooch and Oliver Bailey