19 December 2017
Now Healthcare Group promotes senior staff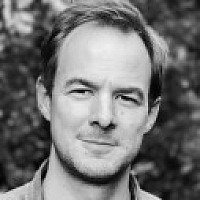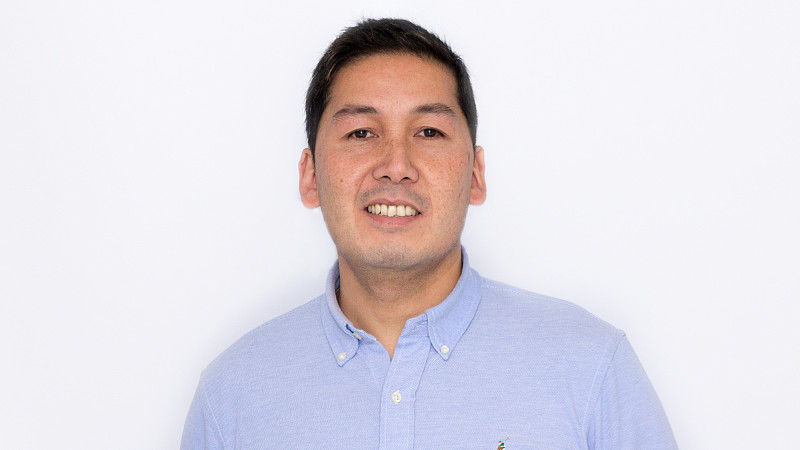 Digital health company Now Healthcare Group (NHG) has promoted two senior members of staff.
Tim Ng, who joined the business as chief technology officer just after it was founded in 2013 and sits on the MediaCityUK-based company's board, moves up to chief operating officer.
Paul Maddox, who joined the business earlier this year as solutions architect, is now head of development. He's previously worked for Siemens, EMC and Websense.
CEO and founder Lee Dentith said: "Tim has been pivotal in helping us to get where we are today, from attracting financial investment to developing the Now Healthcare Group app products. He has a great background in succession planning and in growing businesses from an operational level and that combined with his technical knowledge make him a perfect fit to help us on the next part of our business journey."
Ng said: "It is a game-changing time for the digital health industry and I like to think we are building a team to enable us to be at the forefront of those changes."
The company recently became the first provider in its field to be said by the Care Quality Commission (CQC) to be providing services that are safe, responsive, effective, well-led and caring. All doctors working for the platform are MRCGP-certified and hold current contracts with the NHS.
NHG's two main products, Now Patient and Now GP, have almost 20 million customers globally.