16 October 2017
Vibe Tickets to accelerate growth after £750k investment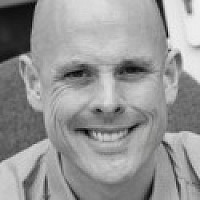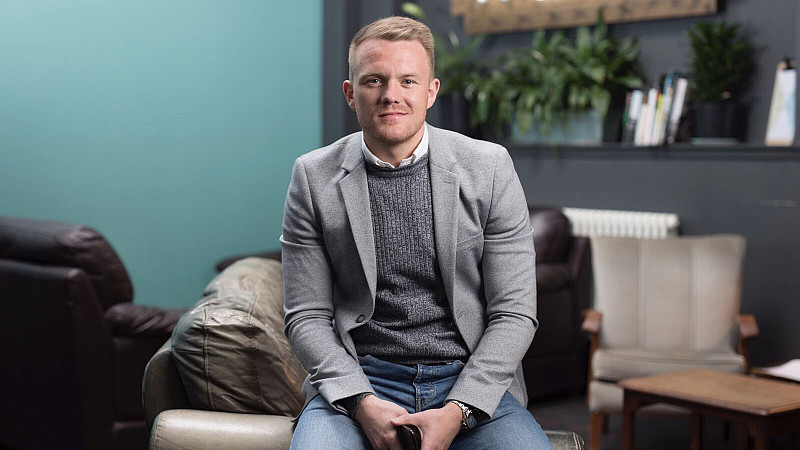 Lancaster-based Vibe Tickets has raised a further £750k of follow-on funding, meaning total investment for the pre-revenue business now stands at £1.7m.
Managing director Luke Massie, 24, founded the company in 2013 and has raised money through a combination of crowdfunding, seed capital and private investment.
In his second round of funding, Massie aims to raise in excess of £2m from new investors, which would value the business at more than £10m. He is the majority shareholder of the business and aims to maintain a controlling stake as the company scales and takes on new investment.
Conversations with global venture capitalists, early-stage tech funds and family offices are in the latter stages, with a number of offers already on the table.
Vibe Tickets allows fans to exchange and negotiate on the price of tickets for live events. It has built a following of more than 70,000 users across eight countries since 2013 and been backed by Virgin boss Sir Richard Branson, as well as Scott Fletcher MBE, Matt Newing and AIM investment company Vela Technologies PLC.
Massie said: "Vibe has massive potential to completely transform the way people buy and sell live event tickets and share experiences with others. We've generated exponential growth over the last year both in terms of our user base and the size of our team, and our new London office is enabling us to recruit the brightest minds in the industry.
"Scott, Matt and Vela Technologies' confidence in myself and the business has been reinforced by their recent investment and this will be used to accelerate the business at an even greater rate. I'm determined to see our offering further expand beyond tickets and increase our user base to over two million in the next two years. Our goal is to become the number one destination for live events for fans across the globe."
Fletcher added: "Vibe Tickets is a force to be reckoned with in the secondary ticketing market and offers something completely unique that others in the market just don't have the vision to foresee.
"At its core, Vibe is about creating transparency for the people. It's a young and dynamic business that is attracting the best talent and constantly evolving its platform to create a seamless experience for its users. Luke's ambitions are boundless and he has a fantastic team behind him. I have no doubt that Vibe has the potential to revolutionise the market."