12 October 2017
ResponseTap secures £3.5 million funding package from the bank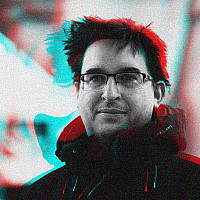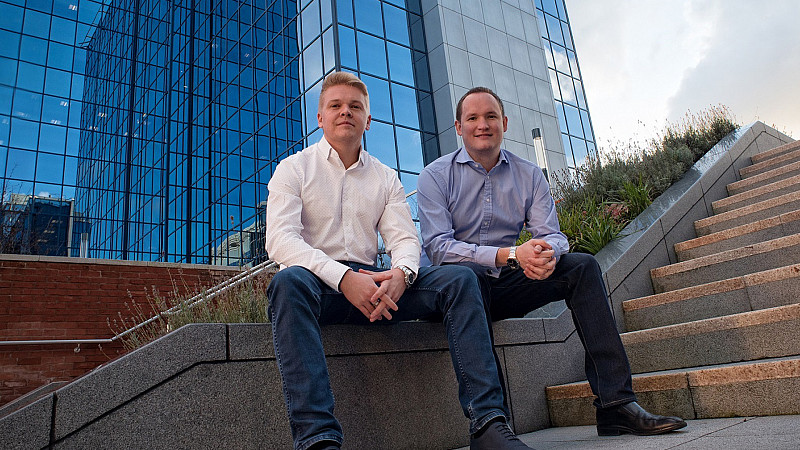 ResponseTap has received a further funding boost today, with a multi-million pound agreement with Clydesdale and Yorkshire Bank.
The £3.5m package comes from the bank's Growth Finance team.
"The last few years have been incredibly exciting for us and we're hugely appreciative of the support we've received. We're in a fast moving industry, and it was vital to know we had a banking partner who understood our vision and plans. We're focused on growing the business and this new funding will enhance our ability to invest further," explained founder and CEO, Ross Fobian.
The software company received almost £1m from the North West Fund in February last year and recently raised more than £5m in venture capital through Eden Ventures and Beringea.
"Ross and Richard [Hamnett - co-founder] have built an incredible business in a short space of time, delivering state of the art solutions for some of the UK's biggest companies. It's extremely rewarding to have the opportunity to partner with such an innovative and ambitious firm and we look forward to working with them as they continue to grow," added Usman Ali, director Growth Finance at Clydesdale and Yorkshire Bank.
The company employs 80 staff across its offices and works with clients including British Gas, Hiscox and Virgin Money.