31 October 2017
Liverpool's Mando powers Electricity North West relaunch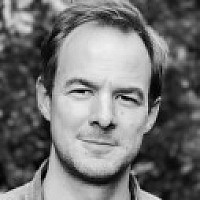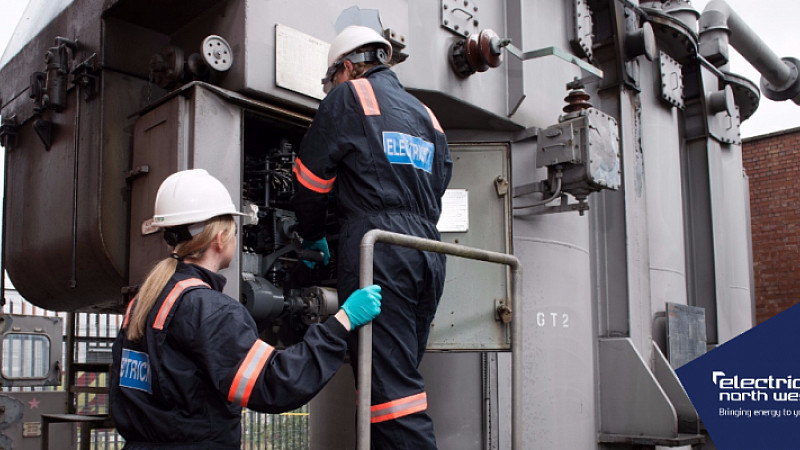 Electricity North West, which powers 2.4 million properties in the North West, has worked with Liverpool digital agency Mando on the launch of a new website.
The new site replaces the original six-year-old website with a more agile platform designed for mobiles and tablets and accessible for all customers.
The year-long project involved 50 employees from across Electricity North West.
Screenshots of the new website
Stephanie Trubshaw, customer director for Electricity North West, said: "The new website reflects how we have adapted and changed over the years and it showcases not only our new brand and the pride we take in the North West but also how we put our customers at the heart of everything we do."
 
The operator worked with the Royal National Institute for Blind people (RNIB) to ensure the new website is accessible for people with any disability.
 
Other new key functions include improved power cut information, and a connection guide has been added to support new connections customers.