13 October 2017
Liverpool Girl Geeks director appointed to Government's T Level panel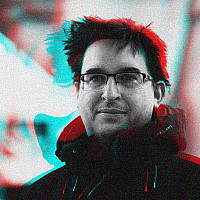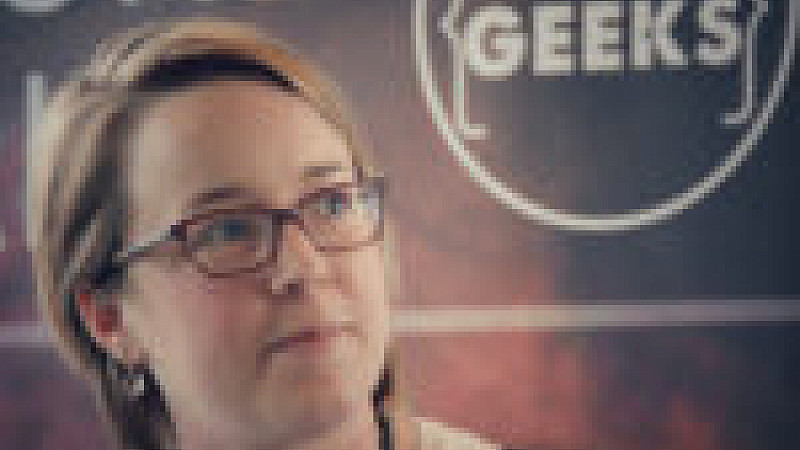 Liverpool Girl Geeks
, will advise the Government on its new Digital T Levels.
Earlier this week, the Education Secretary announced that the first 3 T Levels would be in Digital, Construction, and Education and Childcare. They would be the technical equivalent of A-Levels and be taught from 2020.
Morfee will be part of the Digital T Level Panel, to advise on the knowledge, skills and behaviours required in the digital sector.
"I am honoured to be serving on the Department for Education's Data and Digital Business Services T level panel, alongside representatives from many of Britain's leading digital and technology employers," she stated.
"There is a digital skills gap here in the UK with many roles remaining unfilled each year as a consequence. The panel presents an opportunity to address that gap through strategic educational reforms. I am looking forward to contributing to the development of a new technical education system which will benefit both young people and employers going forward."
Representatives from EDF, Rolls Royce, Fujitsu and Lloyds will also be on the panels.
"I am delighted the government is pressing ahead with these essential reforms to technical education. T levels will increase the life-chances of many thousands of young people, while at the same time helping to ensure British industry remains competitive," stated Lord David Sainsbury, chairman of the Independent Panel on Technical Education, whose report led to the reforms.
"Now that the Government has issued its Action Plan it is essential that everyone involved starts preparing for the introduction of T levels. Government, the education sector, industry, LEPs and Combined Authorities now need to put in the necessary resources and effort, and not wait until the last moment before taking the necessary action."