24 October 2017
The Hut Group fuels global expansion plans with £515m facility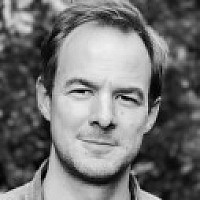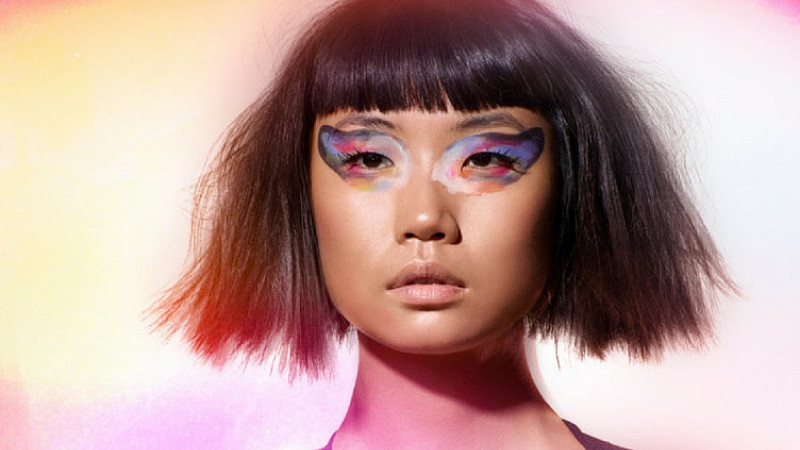 Cheshire-based The Hut Group has secured a £515m revolving credit facility to further boost its global expansion plans.
The group will use the facility for "general corporate purposes" and infrastructure development, as well as strategic initiatives and further acquisitions.
It's recently been on the acquisition trail, acquiring beauty brand Illamasqua, subscription business Glossybox, Australian beauty retailer RY and luxury skincare brand ESPA in the past three months.
It now expects sales to grow by 50% this year and for the company to double in size by 2019.
Powered by its own technology platform, The Hut Group now trades on over 140 websites across 47 languages and 30 currencies.
Founder and CEO Matthew Moulding said: "The continued confidence in the strength of our business shown by HSBC, Barclays, Santander, Lloyds, RBS, Bank of Ireland and Silicon Valley Bank is testament to their belief in our ambitions and ability to deliver. 
"We are extremely pleased by the additional support of Citibank, AIMCo and JP Morgan, all of which are international banks, and further support our transformation into a truly Global Group.
"This year has seen a real acceleration in investment for THG, especially across Beauty, infrastructure, technology and talent. This substantial new credit facility is another important step for the Group and provides us with even more firepower to pursue our ambitions for further significant international growth."