12 October 2017
Historic cities to get £1 million augmented reality tourism boost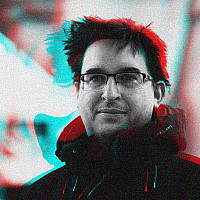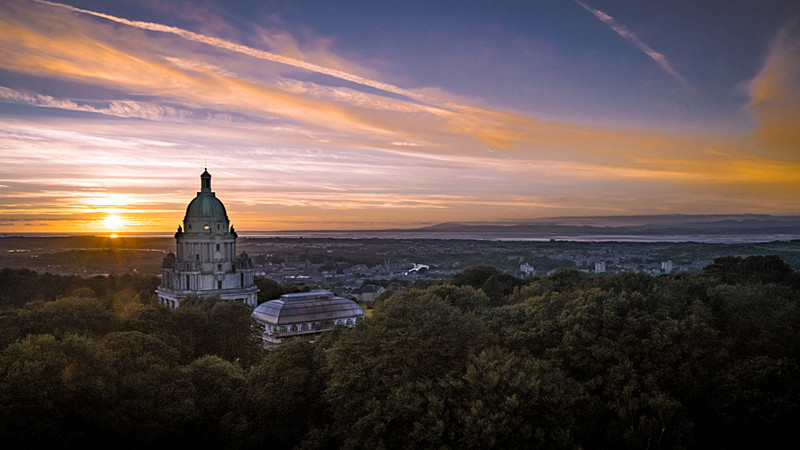 A consortium of cities has secured a £1m investment to develop an augmented reality tourism app.
The England's Historic Cities consortium includes Lancaster, Chester, Carlisle, Durham and York in the North of England.
The cash will come from the Government's Discover England Fund and the aim is to encourage more US visitors to explore regional England.
The Collection project will use AR and feature itineraries that link the 13 cities by rail, so tourists can plan a multi-destination trip.
"Heritage is a huge draw for US visitors to England. The Collection will enable Lancaster  to share our amazing stories through cutting edge technology, and bring the city wider exposure to this important international market," explained Councillor Darren Clifford, cabinet member for leisure, culture and tourism at Lancaster City Council.
The project will be managed by a board, which is chaired by Ruth Connor, CEO of Marketing Lancashire:
"We are thrilled to have secured investment from the Discover England Fund. England's Historic Cities represents some of the best experiences that England has to offer to international visitors and we can't wait to bring them to the attention of the US market. The consortium has a strong track record of working together but this is the most ambitious project we have tackled together. We are grateful for the support of our partners and look forward to showing the results of our work."