09 October 2017
Alex Baldock to step down as CEO of Liverpool's Shop Direct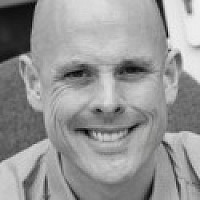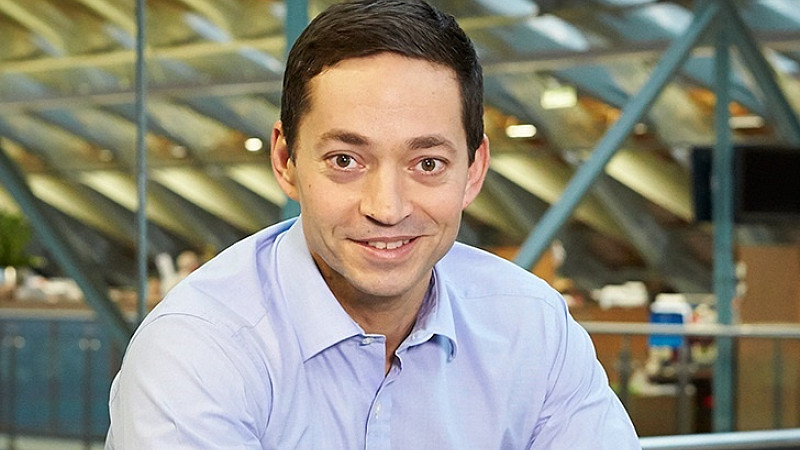 Alex Baldock has announced he will step down as Shop Direct chief executive next summer following five years at the helm of the Liverpool-based retailer.
Last week Shop Direct posted record sales of £1.93bn on the back of a surge in mobile phone sales, which now account for 53% of the business.
Baldock steered Shop Direct's transition from a catalogue retailer to a digital business and has recently focused on boosting the company's use of artificial intelligence to respond more quickly to customer buying patterns.
Since he joined Shop Direct, which is behind the Littlewoods and Very.co.uk brands, the group has recorded five years of record sales growth, as well as an almost tenfold increase in profits.
Shop Direct is now Britain's second largest "pureplay" online retailer after Amazon. The company, which is owned by Sir David and Sir Frederick Barclay, the owners of Telegraph Media Group, stopped printing the Littlewoods catalogue in 2015 in favour of an online-only model.
"It's been a pleasure and a privilege to lead this exceptional team through such a rapid and far-reaching transformation", said Baldock.
"It's now time for me to move on to the next challenge, but I will do so with fond memories and full confidence that the business will continue to thrive under new leadership."
In July, Shop Direct's shareholders announced they would not be pursuing sale discussions over the business as the appetite of potential bidders had changed amid election uncertainty.
Aidan Barclay, chairman of Shop Direct, said Baldock had "brought strategic clarity, relentless execution, and inspired his people to get behind him at every step".
Baldock has previously suggested he could set up his own company.