21 September 2017
New members appointed to Liverpool Innovation Board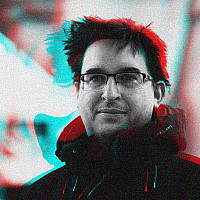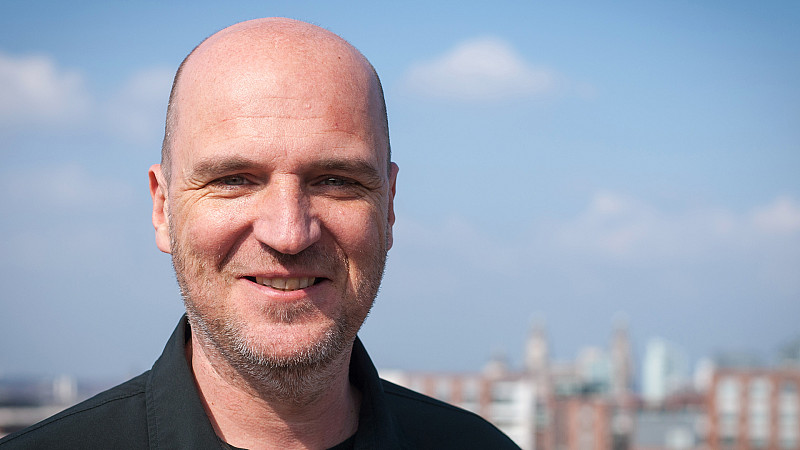 The managing director of virtual reality studio, vTime and the external communications director of Shop Direct have joined Liverpool's Innovation Board.
It was formed in 2012 to help the Liverpool City Region "maximise the commercialisation" of its assets.
vTime MD, Clemens Wangerin and Jeremy Stevens, the strategy and external communications director at Shop Direct have been appointed alongside senior executives from Cammell Laird, Alder Hey and Innovation Agency on the board.
"Liverpool City Region has an excellent record in research and innovation with potential to improve further. By strengthening the board and bringing in more private sector involvement this will accelerate our aim to commercialise the region's scientific, industrial and innovation assets and maximise economic growth," said chair Dr Jon Hague, VP operations and open innovation at Unilever Global R&D.
The board aims to translate knowledge and ideas into commercial activities. This comes as millions are pumped into the city's infrastructure, including £113million government UK funding for the Hartree Centre; £200million support from IBM linked to the deployment of its Watson artificial intelligence platform; the £64million Materials Innovation factory; £15million Sensor City incubator; £335million new Royal Liverpool University Hospital; and Unilever's new £24m Advanced Manufacturing Centre.
"Throughout two decades spent working in the region, I have been involved in managing, creating and delivering world-class, innovative and pioneering products and services for game consoles, mobile devices, and new forms of computing like virtual and augmented reality. I'm looking forward to adding some of that experience into the considerable pool of talent and expertise already on the board and hope to help shape tangible future outcomes," said Wangerin.