04 September 2017
Manchester-based company behind Call of Duty and Hellblade characters wins £20m investment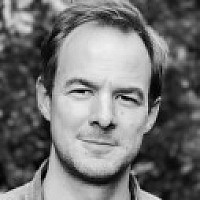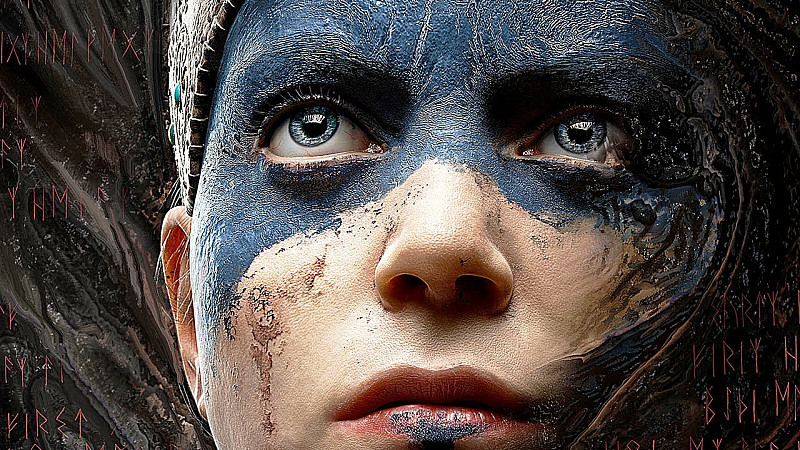 Manchester-based Cubic Motion, creator of characters for video games such as Hellblade and Call of Duty, has won investment of up to £20m from private equity firm NorthEdge Capital.
Cubic was set up by academics from Manchester University in 2009 and has worked for publishers including Activision, Epic, EA, Ninja Theory and Sony. Its most recent revenues stand at £3m.
It's led by CEO Dr Gareth Edwards, winner of the 2015 IEEE Test of Time Award for Face and Gesture Recognition, and employs a 70-strong team of acclaimed computer vision researchers, engineers, animators and producers.
NorthEdge, which manages £540m of private equity funds, has taken a minority stake.
The investment will now provide the growth capital to accelerate Cubic's development of its real-time facial animation technologies, as well as doubling its team and expanding to new markets.
It is also planning to open an office in California.
The deal was led by NorthEdge's Jon Pickering and George Potts, head of Manchester and investment manager, respectively, with support from Greg Holmes, investment executive. George Potts and Andy Ball will represent NorthEdge on the board.
George Potts, investment manager at NorthEdge, said: "Cubic Motion is at the cutting edge of a sector undergoing substantial growth. We believe the breadth and depth of experience, expertise and quality throughout the company sets Cubic Motion apart from its competition; with its recent work on Hellblade being a great example.
"We are delighted to have the opportunity to support Gareth and the team as they seek to build upon their platform of best-in-class computer vision technology and animation services. Our collaboration will enable the company to double headcount within two years and deepen relationships with key clients across the globe."
Dr Gareth Edwards, CEO at Cubic Motion, said: "Cubic Motion is delighted to work with NorthEdge - the ideal equity partner for the rapid growth ahead. By organically growing the business to its present scale, we have proven the power of our computer vision technology to transform content production.
"We are particularly proud to be the trusted supplier to many of the world's largest publishers and developers. Aided by NorthEdge's investment and experience, we will deploy an expanding range of licensed software solutions, bringing real-time vision and animation capabilities direct to our clients and partners, revolutionising the way content is made."