28 September 2017
JD Sports and Degree 53 back charity search for digital creatives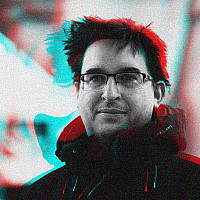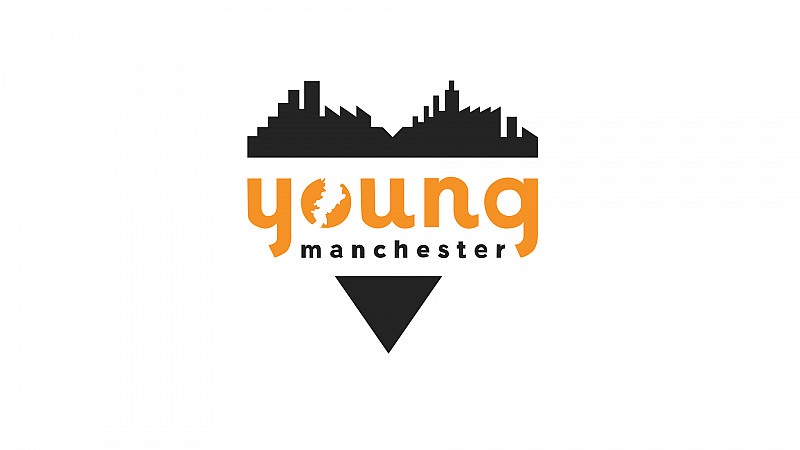 New Manchester charity, Young Manchester, has joined forces with JD Sports and Degree 53 to find young creatives to design its new website.
It's looking for people aged between 18 and 30, whether as an individuals or through a company, to design the platform.
"We're really excited to be launching a wonderful opportunity for a young person or young digital company to support us in developing our platform," stated Michelle Farrell-Bell, CEO of Young Manchester.
"We are looking for someone who will really take the project under their wings and deliver a vibrant, accessible and youthful platform giving access to a range of information on support, activities, opportunities for volunteering and resources to those working with children and young people across Manchester."
An in-depth design brief will be written by Degree 53 and then sent to applicants, so that they can submit creative ideas and website wireframe designs.
Finalists will then be judged by influential digital names, including Degree 53 MD, Andrew Daniels. It's also being backed by JD Sports Fashion PLC.
"We're proud to be supporting the launch of  Young Manchester's  search to find a creative digital developer to build their new website. It's a great opportunity for a young person or business to create, manage and deliver an online platform, for a charity whose focus is supporting children and young people across the City of Manchester. We hope we can help spread the word and encourage people to get on board," said Stephen White, JD's group marketing director.
Organisers confirmed to Prolific North that the winning brief would be on commercial terms, with a budget allocated.
You can find out more information here.