07 September 2017
French Connection to trial concept store in Manchester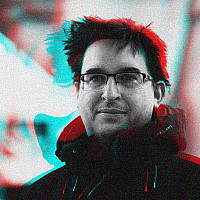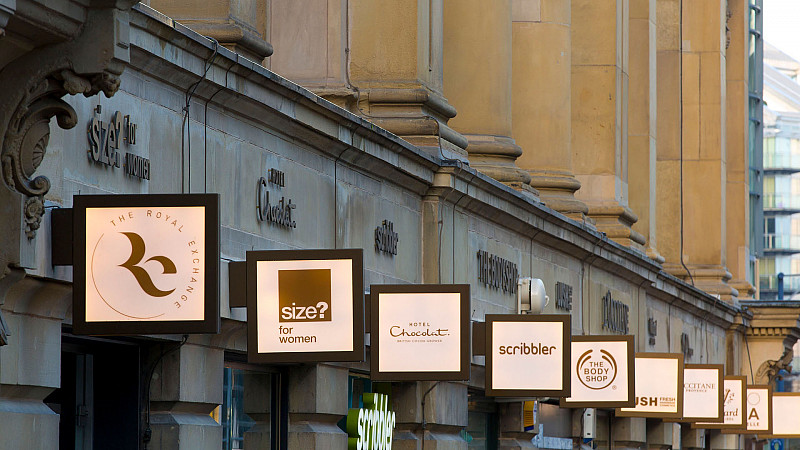 French Connection has secured a 10 year lease on a new concept store offering in the centre of Manchester.
The retailer will be using its new space at the Royal Exchange to feature an entirely new brand-look and feel, including multichannel technology, integrated throughout the 2,885sq ft store.
"We are very excited to be returning to Manchester and the Royal Exchange location provides us with a prime retail space in the city. We already know the demand for French Connection amongst local customers, which has continued over the past 2 years via our ecommerce and local concession channels, and we are looking forward to having a physical brand presence in such an important city for retail once again," said a French Connection spokesperson.
Opening in November, it comes following a deal with real estate firm, Hines, which acquired Royal Exchange Manchester in November 2016 on behalf of Bayerische Versorgungskammer (BVK), Germany's largest pension scheme group.
"This letting is a significant demonstration of our move to enhance the quality of retail brands offered within this landmark building.  We are delighted to provide French Connection with a bespoke unit in our building and to welcome them back to this desirable location in Manchester," said Sharon Bloodworth, director of retail asset management for Hines UK.