22 September 2017
Fist of Fury resigns Aunt Bessie's account due to "difference in values"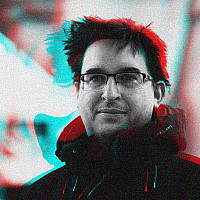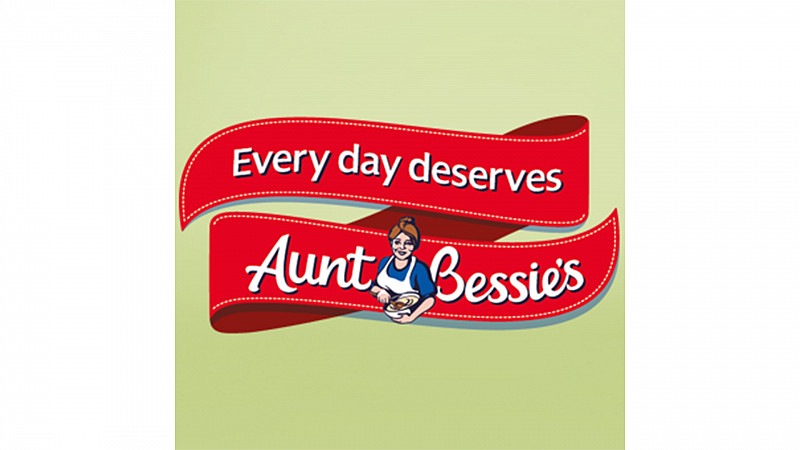 Fist of Fury has released a statement today, saying that it has terminated its relationship with frozen food manufacturer, Aunt Bessie's.
The agency, which was founded in Leeds, has given the Hull-based firm 1 month's notice, to make alternative arrangements for its website and ongoing digital marketing activity.
"There's no real drama. We take our brand values very seriously and as a result, we recently undertook a review of our client list, asking whether they 'make the boat go faster'," explained Martin O'Toole, founder of Fist of Fury.
"We held client relationships up against our own values asking a fistful (sorry!) of simple questions:
1. Do they value our work/input?
2. Does it makes us any money?
3. Do they allow us to be proactive/creative?
4. Is there mutual respect?
"The answer to the above was a resounding "no", so we've amicably terminated our relationship with with a month's notice."
Fist of Fury was established by former O'Toole, formerly of Home Agency. It is now based in London Bridge.