21 September 2017
Elementary as Sherlock brothers secure £100k for expansion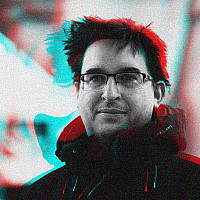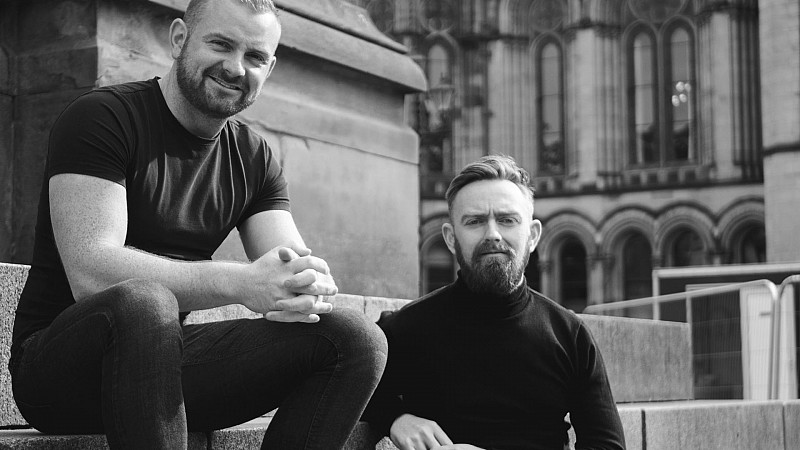 Ray and Jonathan Sherlock have received £100k growth funding for their social media and influencer agency, Engage Hub.
The cash comes from the Northern Powerhouse Investment Fund and will be used to "propel the company forward to a world stage." Initially that will mean creating 5 new jobs in Manchester and expanding their office space in the city.
Founded less than 2 years ago, they say the firm is already valued at £500k, employing 8 staff who create online content.
"We have gone from strength to strength in the last 2 years. We've outgrown our processes, our offices and our start up client base. But we are hungry for more and won't rest until we are firmly established as the North's biggest and best social influence agency," said director of operations, Jonathan Sherlock.
James Darlington from NPIF added:
"We want to transform the Northern economy by backing business growth and giving entrepreneurial companies the power and resource to reach their full potential.
"Engage Hub is a great example of a business that has found a gap in a market they understand and has put together a compelling audience driven offering that is highly successful and constantly evolving."
The company began at the brothers' house, with just £300 in the bank:
"We know that people are interacting with brands in totally new ways and we have developed products and services that are the cornerstone of cool," added Ray Sherlock.
"Engage Hub is about interaction not interruption marketing and we shy away from the formulaic posting of content and instead drive real engagement that creates true brand advocates.
"Now with this backing, we're ready to take on the world of marketing and show a new way to engage in the socially active lifestyle, hospitality and leisure sectors."