13 September 2017
Dreamr pledges £1m support to tech start-ups over next five years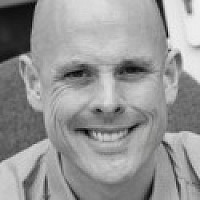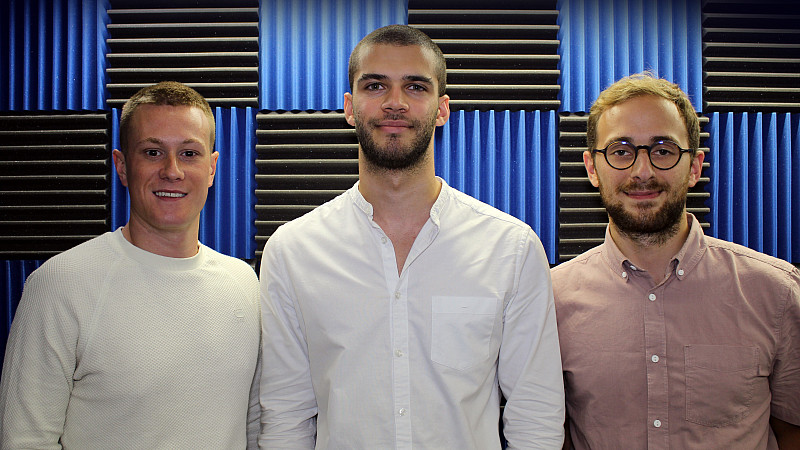 Manchester app firm Dreamr is offering £1m worth of support, development and infrastructure services over the next five years to tech start-ups in the North West and further afield.
In a Dragons' Den-style scenario, start-ups and entrepreneurs will be invited to put forward an innovative business plan, prototype and pitch to try and secure Dreamr Ventures' services.
The online portal for applications is now open and start-ups can apply here.  Dreamr Ventures will be headed up by Jack Mason, Sebastien Vanderlinden and Andrea Perizzato (above).
CEO Mylo Kaye said: "I'm hugely excited about Dreamr Ventures and looking forward to seeing the incredible tech start-ups that we will be able to support over the next few years. Manchester is brimming with entrepreneurs and forward-thinking individuals and companies, and we truly believe that this great city of ours can be a global pioneer in technology innovation.
"We want to use our experience and expertise to really nurture budding app developers, AR and VR innovators, and help them to develop and move their businesses forwards. The main aim will be for these tech start-ups to achieve genuine success.
"We are calling on tech starts ups and entrepreneurs to apply straight away, as interest in the programme has already been tremendous."
Dreamr is based on St. James's Square in Manchester city centre and creates mobile apps for iOS and Android.