24 August 2017
WiFi provider restructures to move beyond hospitality sector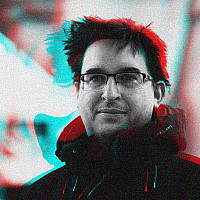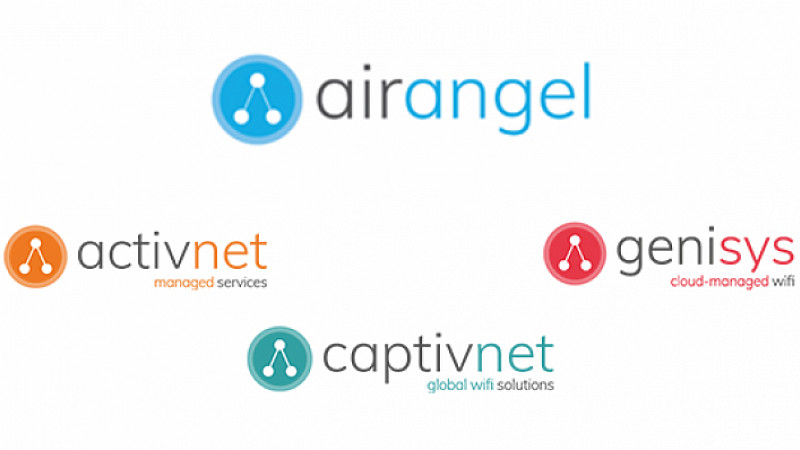 Warrington-based WiFi provider, Airangel, has restructured its business as it seeks to enter new markets, beyond its traditional hospitality base.
The move follows the acquisition of two Belgian companies earlier this year.
It has created 3 new brands, Activnet Managed Services, which will take over the UK operations. This will provide managed services to hotels, apartments and large public venues.
Its MyAirangel platform has been redeveloped and rebranded as GeniSys. Used by hotels, including The Ritz London, the management platform enables guests to go online and provides management with reports and network performance.
The third brand is Captivnet, its overseas brand for channel partners in continental Europe, the Middle East, Africa and Russia.
"Airangel is evolving; we have big plans to take advantage of the increased interest in guest and public venue WiFi and grow the business both domestically and internationally," explained Dean Wilkinson, Airangel's CEO.
"Our strategic acquisitions forming our new channel division Captivnet was our first step. Now, we've also launched our new WiFi 'guest engagement and information system', GeniSys, plus a new managed services brand, Activnet, to work exclusively with the UK hospitality and private rental sectors. Reflecting this strategy we have restructured and completely rebranded the business to provide a fresh look and feel for the complete Airangel family."
Wilkinson added that they planned to set up new offices around the world to support the growth, particularly in the private rentals sector.