30 August 2017
Manchester agency works with Priory on alcohol awareness campaign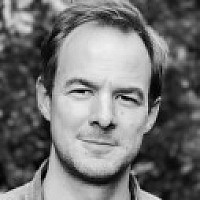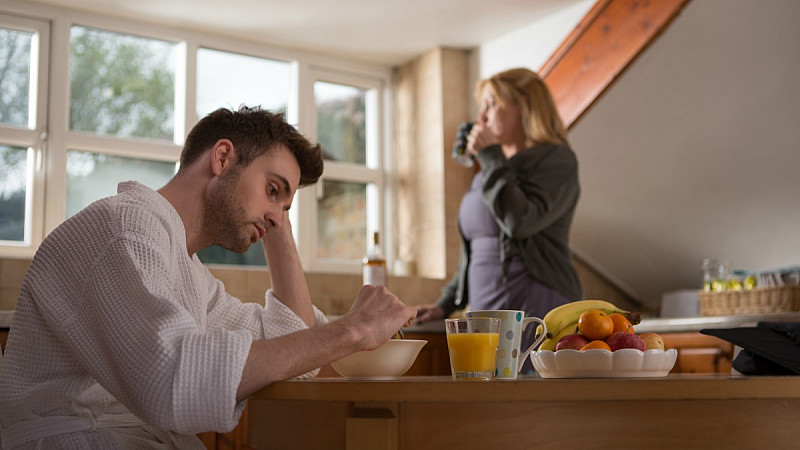 Manchester-based Venn Digital has worked with Priory, the mental healthcare and addiction experts, on a content marketing campaign that explores the hidden signs of alcoholism.
Venn's brief was to raise awareness of alcoholism, specifically in the home, and directed the content at friends and family members who may have missed or overlooked the signs of a loved one in need of help.
As a result, they provided all creative photography and produced an online interactive named "The Addiction" encouraging users to spot the signs.
Leah Jarratt, head of client services at Venn, said: "It's great to work with such an interesting brand that is tackling real life situations we can all relate to. Hopefully the campaign can make a real difference and credit to the team at Venn for their innovative approach."
Venn has recently worked on new websites for Siemens and global tools giant Bahco.