23 August 2017
Lancashire agency secures £375k to fuel expansion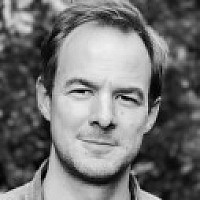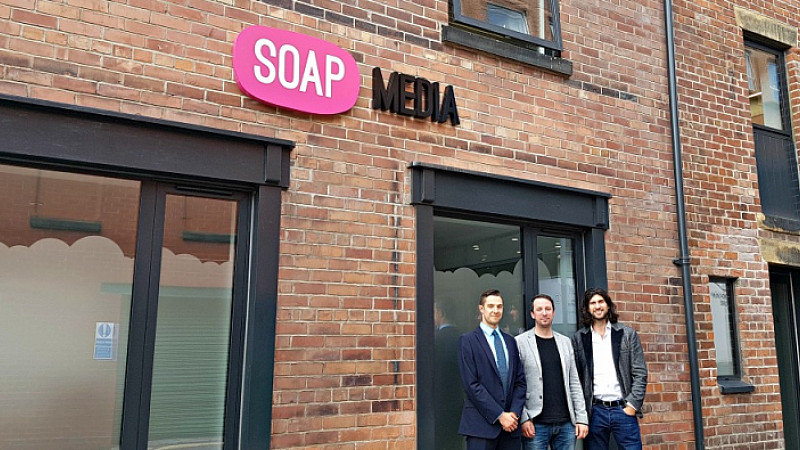 Preston digital agency Soap Media has agreed a £375k working capital facility with Barclays to purchase new premises and support the continued growth of the business.
Established in 2005, Soap Media works with the likes of Booths Supermarkets, Merlin Entertainment, MoneySupermarket.com and American Golf.
The new premises at Glover's Court were once home to the Lambert Brothers' printing press business, and were in need of renovation. They were purchased with the support of Barclays and have been revamped with a grant from the Heritage Lottery Fund.
Markerle Davis, managing director and co-founder at Soap Media, said: "Soap Media has grown significantly over the last few years and from this we have developed a strong relationship with Barclays as we need a banking partner for the long-term, supportive of our aims and ambitions.
"The team at Barclays shares our enthusiasm, understands our business and through the purchase of the new site has enabled us to scale up and attract high quality members of staff."
The facility was arranged by Barclays and led by Stephen Tams, Barclays Business Manager.