23 August 2017
Digital agency moves to new base at MediaCityUK's Tomorrow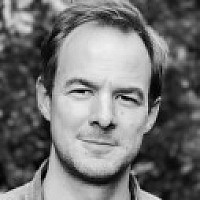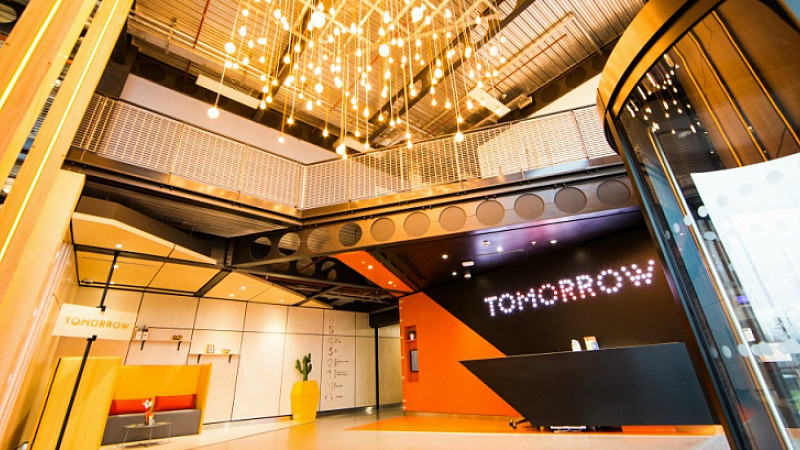 Digital agency Extravision has announced an office move to creative and tech hub Tomorrow.
The 14-strong company, which was set up in 2004, was previously based at Timber Wharf in Salford.
It's moved to the newly opened MediaCityUK building to facilitate expansion across sales, development and design.
Specialising in creative digital campaigns for lead generation, the company started out as a small email service provider and now works with the likes of EE, BT, Barburrito, Greene King, The NHS and Farrow & Ball.
Simon Hill, co-founder of Extravision, said: "As a digital and creative agency, we wanted to be in a technology-led environment and the Tomorrow building is a perfect fit.
"We have big plans for growth over the next few months and our new office at MediaCityUK is crucial to this – it's a great, unique location with strong transport links, a good social life and it's a great place to bring clients. We're very excited to be joining the community of creatives who are already here."
The eight-storey Tomorrow is already home to agencies including Fuzzy Duck Creative, Audio Always, Stream, ZEAL and Carbon Creative.
MediaCityUK as a whole is already home to BBC North, ITV, Coronation Street and dock10, and cereal giant Kellogg's recently announced it was relocating 420 staff from Old Trafford.