24 August 2017
AO takes 11 year lease on new Manchester HQ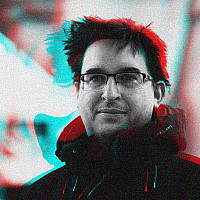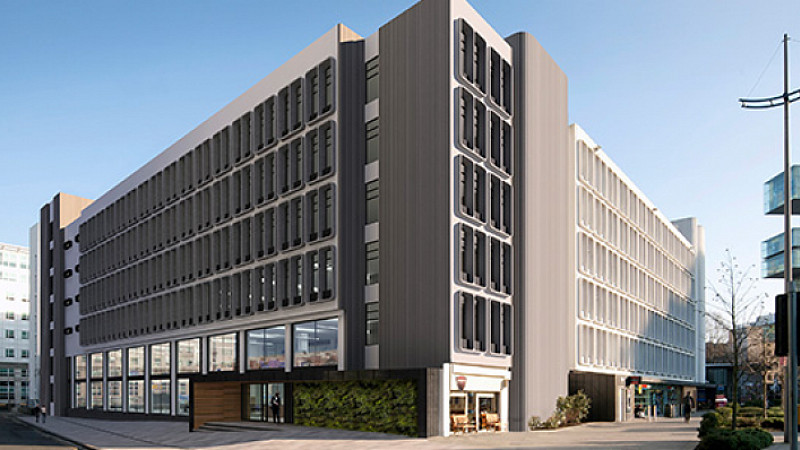 AO World PLC is moving its entire Manchester operation into a new 6-storey office in Greater Manchester.
It has taken an 11-year lease on Baskerville House at Bruntwood's Riverside office complex, which has just undergone a £5m refurbishment.
"Moving our entire Manchester operation under one roof not only makes sense, but is a reflection of the business's success and our continued growth ambition," explained Steve Caunce, chief executive of AO World PLC.
"Baskerville House is a perfect location for this next stage of our development and will meet the needs of our staff with great transport connections and excellent local amenities."
Currently the firm's staff are split between another office within the complex and the City Tower at Piccadilly Plaza.
"We have had a long-term relationship with AO World PLC since the company moved part of its business into Manchester city centre some eight years ago," said Andrew Butterworth, sales director at Bruntwood.
"We are very pleased that AO World has now chosen to locate all of its Manchester operation at Riverside, where we are sure the company will flourish and continue to build on its success and we look forward to supporting it with any future plans to expand."