06 February 2020
EY's 'Ambition Unlocked' panellists revealed for Digital City Expo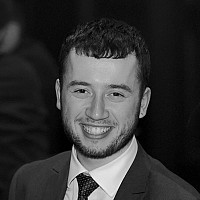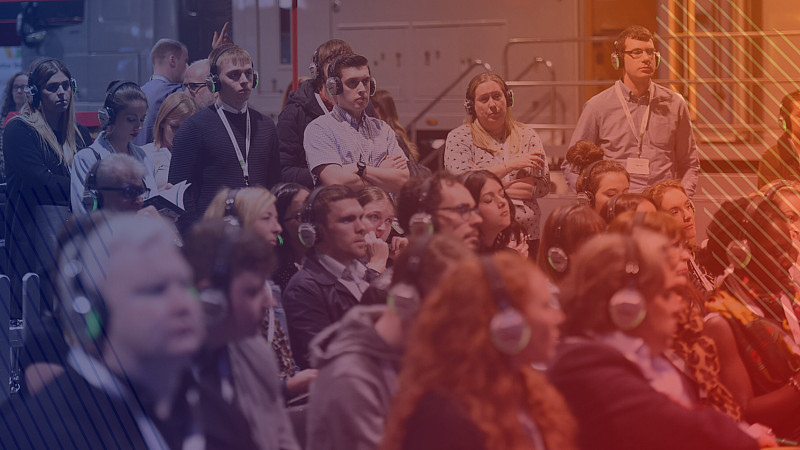 Today we can reveal the details of EY's panel session at next month's Digital City Expo in the Manchester Central Convention Complex.
The professional services firm will hold a discussion designed for ambitious business owners on how they can unlock their full potential and explore ways to drive sustainable growth. 
Titled 'Ambition Unlocked', the panel's chair will be EY Director Ehsan Ashraf, who is responsible for leading the firm's activity across the private and middle markets across the North.
Eshan was previously in EY's Advisory practice assisting clients with their strategy and growth agendas, delivering strategic development, innovation, change and transformation programmes.
Digital City Expo, part of the wider Digital City Festival, will bring together all sorts of businesses from across the marketing, media, tech and eCommerce sectors to network, collaborate, and build a vision for advancing their capabilities in the digital world.
Bob Ward, Managing Partner for EY in the North West, said: "We are delighted to support the Digital City Festival, showcasing the best in digital across Manchester and bringing together the entrepreneurs who are shaping the future of digital in the city.
"We understand the obstacles faced by entrepreneurs and businesses as they scale, so we've assembled a panel from a wide range of businesses working in different areas within the technology sector. These stand-out entrepreneurs are all on a fast growth trajectory and have the necessary tenacity and drive to make their business successful."
The below business leaders will feature on the panel:
Martin Balaam, CEO & Founder, Pimberly
Martin Balaam is the CEO of Pimberly, an Enterprise SaaS platform designed to help retailers, distributors, brand owners and manufacturers which have the challenge of managing vast quantities of product data, images, videos and documents. 
It surpassed the $1m ARR milestone in June 2019 and is now firmly in scale up mode, targeting $10m through growth within the UK and internationally.
Louise Leung, Assistant Director Corporate Finance, EY
Louise advises owner managers, corporate and private equity clients on acquisitions and disposals in the UK as well as dealing with international acquirers.
She focuses on deals valued between £10m and £250m. Recent deals include advising on the carve-out of the telecoms antenna operations of Filtronic plc, the investment by ECI Partners into Moneypenny and the sale of Bridge Farm Nurseries to NorthEdge Capital.
Graham Donoghue, CEO, Sykes Cottages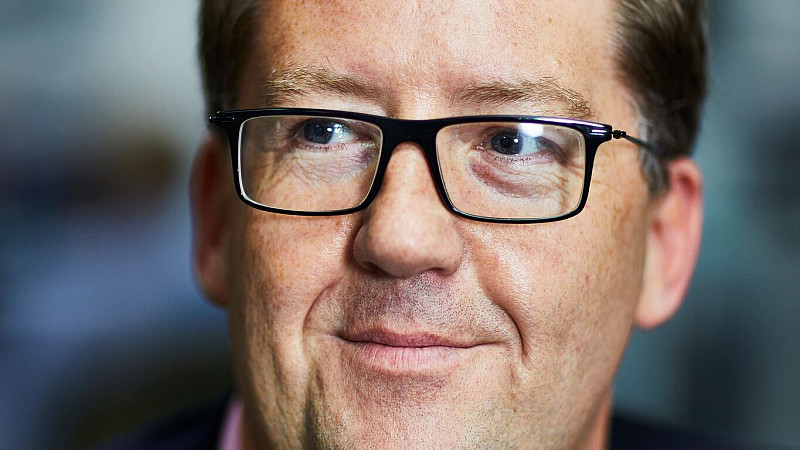 Graham is CEO of the UK's leading and fastest-growing independent holiday lettings business, Sykes Cottages. Graham has worked in digital for over 20 years and has helped create and grow some of the most successful digital-led businesses across financial services and travel, both in the UK and across Europe.
Graham has been a board member of TUI Travel PLC, MoneySupermarket and a non-executive of Brightside Insurance.
Susanna Lawson, CEO and Co-Founder, OneFile Ltd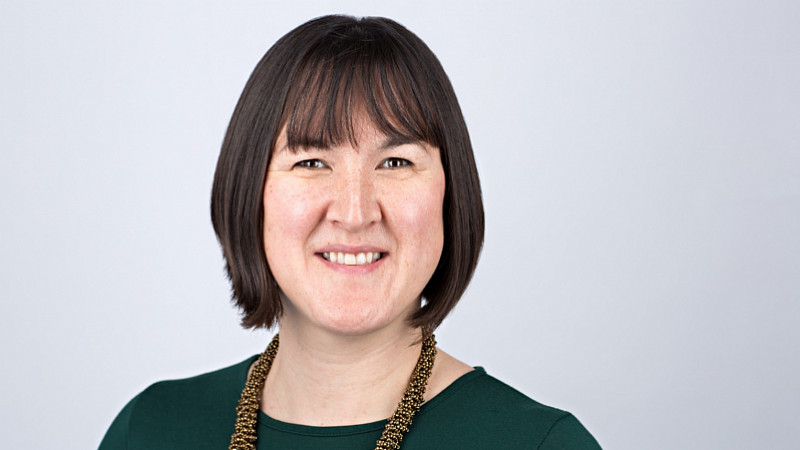 OneFile has developed from a back bedroom startup into the leading e-portfolio software in the education sector. Since 2012, it has grown from 19 to over 75 staff and revenue has increased by over 400% with over a million users.
OneFile received a Queens Award for Innovation in 2017, SaaS Business of the Year and CIPD People Management in 2019, and Susanna was awarded the 2019 Outstanding Achievement award at the EVAs in September.
Opportunities to sponsor and exhibit at Digital City Expo are available now. Find out more here, or contact Becky Mellor on hello@digitalcityfestival.com, or 0161 533 0681.
Digital City Festival sponsors