06 January 2020
Pro-Manchester's Sam Booth on the SME club, supporting business and improving diversity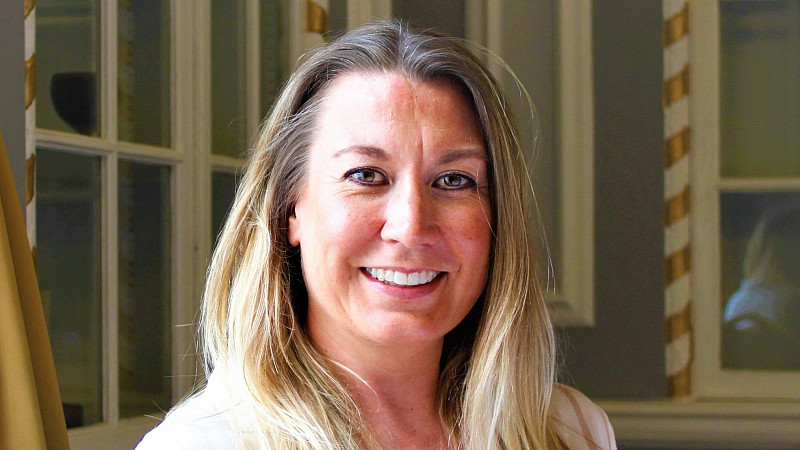 pro-manchester is a key business development group that has worked alongside governing bodies, local companies and entrepreneurs to improve the business ecosystem in the North West for over 30 years.
Sam Booth, the group's first-ever female CEO, truly is an influential member of the region's business community and is on the Digital City Festival steering panel. For more information about the festival, click here.
As Chief Executive, Sam is in charge of the organisation's corporate engagement, existing key partnerships and member relationships. It's her responsibility to connect those working in Manchester's developing business network and the group's nearly 200 events a year is how they primarily make that happen. 
She described the role of pro-manchester, saying: "A lot of what we do is about breaking down barriers between the creative digital media sector and the financial professional services sector - how they can work together and support each other - helping to educate members, the business community and helping to develop and grow businesses. 
"In some ways, we're an economic development agency so it's all about supporting business growth and helping Manchester's economy."
Serving SMEs
A large proportion of Manchester's economy is made up of SMEs, who, in many cases, benefit greatly from the ability to learn at pro-manchester events. There's no surprise then that the group's SME Club, established "with a mission to see Manchester thrive" is valued by so many. 
"Fundamentally, it started off as an online community programme," Sam said. "The businesses could sign up for free to receive business advice, in two forms, either in a 'Top 10 Tips' piece or an 'ask the expert' piece.
"Everything that we do is driven by our members. We're constantly talking to them about what the challenges are, what are the opportunities, and they come to us regularly and highlight topical areas that they could talk about."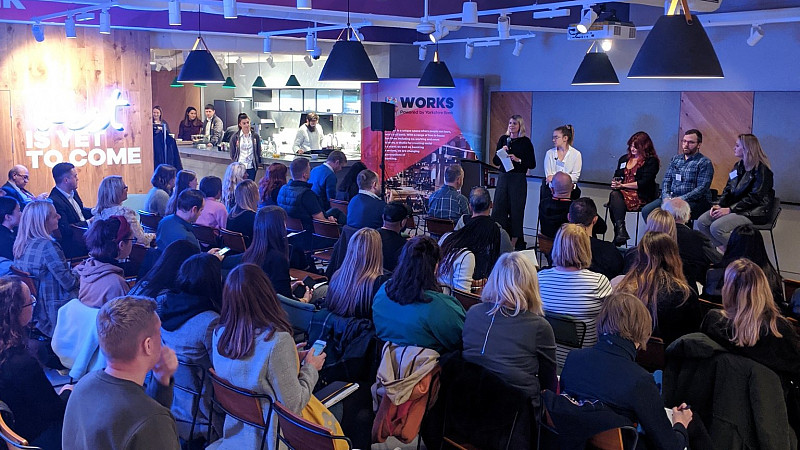 Besides the monthly SMEET UP gatherings for SME Club members, recent events have included: 'One-stop Intro to Blogging, Snapchatting and Instagramming for Business', 'Maximising value at each stage of the business lifecycle', 'Building your personal brand', and 'Elements of Excel' among others. All of the events are also free, making them an incredibly accessible resource for smaller businesses. 
Sam said: "It's not easy for SME businesses to keep up to speed within a rapidly developing business landscape and in many cases, they're specialists in certain skills but need guidance and support for the business aspects. Running a business requires a whole lot of other skills that they might not actually be trained in."
Improving diversity
Arguably representative of a wider issue, Sam noted that they still sometimes suffer from a lack of diversity at pro-manchester events, something that they now have a team set up to improve. 
"It's actually really upsetting when we've got a really diverse range of people leading the events we run but we're still finding it difficult to have a diverse representation of people in the room. There is 100% a diversity issue across the business sector. The gender pay gap is still a real thing, for some jobs, men are paid 50% more than women."
Gender balance in Manchester's business sectors is improving, Sam insists. When she first joined the company over a decade ago, she recalls struggling to ensure that a woman was sat on each table at an event for 150 guests. With more women in managerial positions across Manchester, the room at events is considerably less male-dominated. Speaking of the region's business community, she said: "We're definitely improving but we're still no way near where we need to be."
Digital City Festival sponsors