09 October 2019
Digital City Festival on tour in India Day 3: Dushara festival, market mayhem and business in Bangalore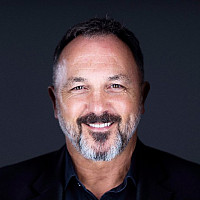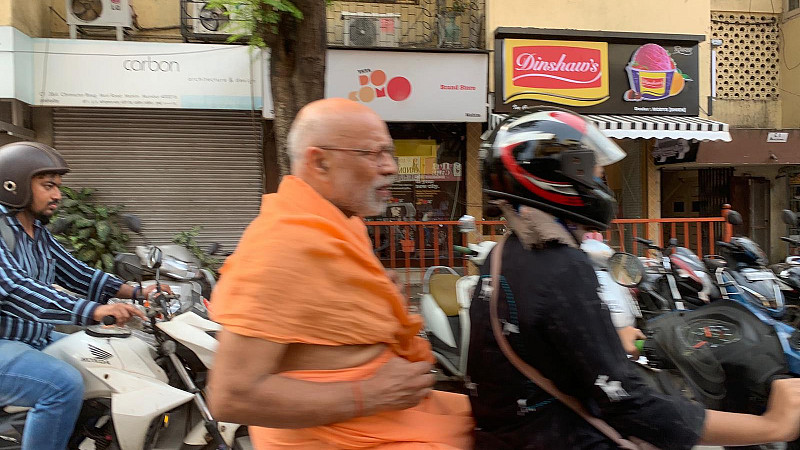 The Manchester India Partnership has sent over a number of delegations, including a tech group that includes the Director of Digital City Festival, to travel around India.
Martyn Collins, Digital City Festival Director, along with others, is tasked with raising the profile of Manchester and so far, he has found the trip hugely beneficial for building relations with Indian tech leaders.
Day three of Martyn's daily diary involves his final activities in Mumbai before he journeys to Bangalore.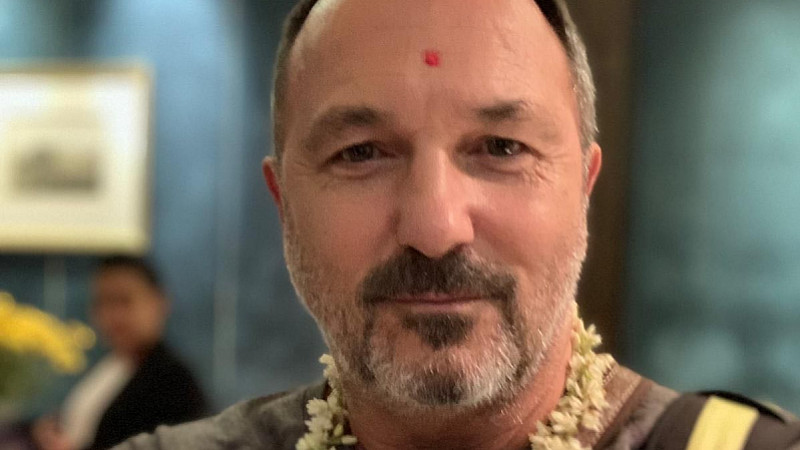 Day Three: Mumbai to Bangalore
Today in India is a national holiday celebrating Dushara - a major Hindu festival celebrated at the end of the 10-day Navaratri festival every year. Dushara is a Sanskrit word which means the removal of the following ten bad qualities within us: lust, anger, attachment, greed, pride, jealousy, selfishness, injustice, cruelty and ego. 
For me, however, being someone who is reluctant to get rid of anything, the main benefit was that the roads to the airport were clear. 
The infamous, chaotic, overcrowded and genuinely frightening traffic usually found on Mumbai's streets was also having a day off. Deservedly so too, I think. 
However, the space left on the streets has been replaced by flower and vegetable markets that instantly come sprawling out from the roadside. So, not totally clear roads - but an interesting visual change from the constant noisy traffic that is Mumbai's norm. Also a stark reminder of the huge divide that exists between traditional Indian society and the high tech global enterprises that we are here to court. 
We're heading to Bangalore (or Bengaluru), which is often referred to as the Silicon Valley of India and the birthplace of the country's massive tech industry. 
Mumbai airport, by the way, is exceptional. It has efficient check-in, a wide range of shops and eateries, the building is adorned with artwork and ornaments, and the design of the roof makes for some interesting architecture.
Bangalore promises even more in terms of our business objectives for this week. The itinerary for day three in Bangalore includes a tech delegation visit to the offices of Axilor and Micelio.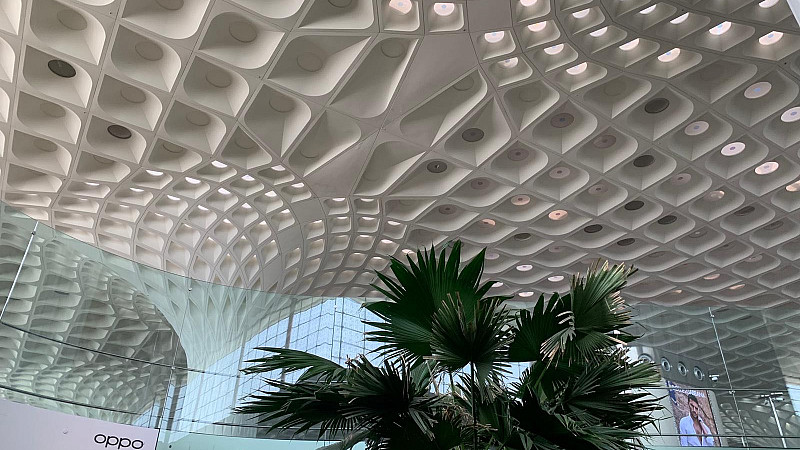 Axilor is an accelerator and a seed fund. It helps founders improve their odds of success through its programs and a unique venture funding model. 
Micelio is anchored under the family office of SD Shibulal (Infosys co-founder); his son Shreyas Shibulal is the Director of Micelio. The company aims to accelerate the adoption of electric vehicles in India.
Later in the afternoon, MiQ - a global, leading tech business with strong links between Manchester and Bangalore - host a tech roundtable.
In the evening, the Manchester India Partnership and Mayor of Greater Manchester, Andy Burnham host 'Manchester comes to Bangalore' - a heavily oversubscribed reception! 
Everywhere we go, we've had an incredibly warm welcome which never gets old. It's worth noting that our arrival in Bangalore was met with dark clouds and rain which really, really helped this Manchester delegation feel right at home!
PS. Breakfast was a simple omelette. No curry! But I did have curry for lunch and dinner.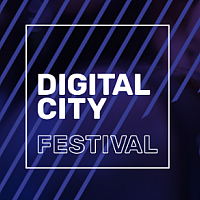 Find out more about Digital City Festival
Find out more about Digital City Festival, taking place in Manchester during March 2020.