27 February 2018
Code Computerlove rolls out new look for Bentley's online store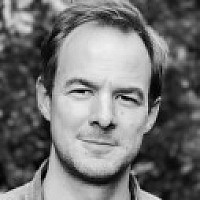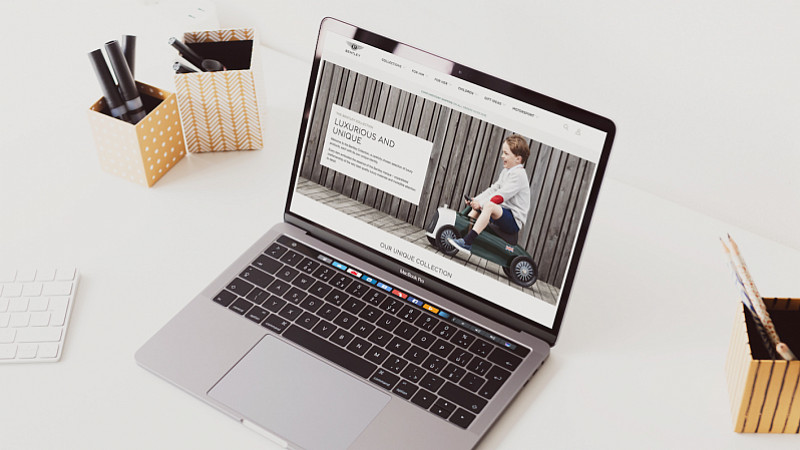 Luxury automotive brand Bentley has re-launched its online Bentley Collection store with a refreshed design created by digital agency Code Computerlove.
The Bentley Collection is a range of luxury clothing, accessories, gifts and items for the home that "embody the essence of the Bentley marque". Products are available to buy via Bentley dealerships and worldwide via its online store.
The new ecommerce site has been designed and built by Manchester-based Code Computerlove, who was appointed following a competitive pitch.
With the initial new site now live, Code will implement a programme of ongoing performance optimisation and product iteration, initiating new features and functionality using insights from the initial launch version.
Bentley hopes the new site will drive sales growth for the Bentley Collection and deliver an experience that reflects the design language of the cars and Bentley brand. 
Sophie Heathcock, the Bentley Brand Lifestyle marketing manager, said: "We feel there is an opportunity to drive greater awareness and sales for our lifestyle collection, which includes items such as handbags and holdalls, motorsport clothing and model cars.   
"Code demonstrated a clear understanding of the brand and our ambitions. As well as developing the site and delivering a programme of continual delivery, we will be working with Code on new innovations and joined up experiences.  
"The new site will help us to grow global sales and deliver greater conversion with an experience that better reflects the offline experience and attention to detail when interacting with the Bentley brand. The new designs reflect the feel of craftsmanship and luxury that you get from both the Bentley range of luxury cars and Lifestyle Collection products."