05 July 2019
BBC develops world's first interactive factual programme for Click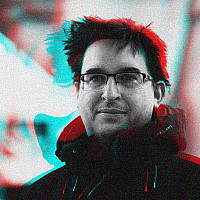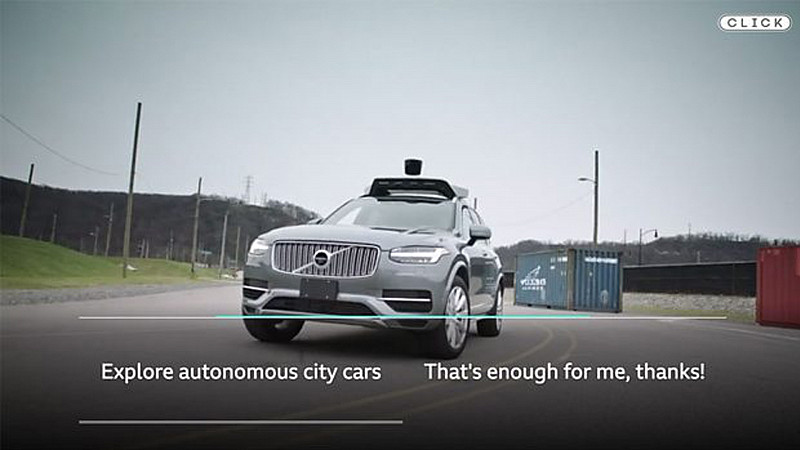 BBC Click is marking its 1000th episode with the world's first ever interactive factual programme, using object-based media technology.
Developed over the course of a year, with BBC Research & Development, it enables viewers to choose from hundreds of thousands of alternative versions.
Airing today, not only can you personalise content as you're watching, but the system learns from your decisions to tailor content to you.
"This approach has the potential to transform the way content is created and consumed in the future. It offers our viewers a bespoke experience, tailored to their specific interests, preferences and choices," explained Simon Hancock, editor of BBC Click.
It is a great example of how the BBC is at the forefront of innovation in broadcasting, as it has been for almost a century, and the future possibilities for object-based media in the factual space are incredibly exciting."
Viewers can choose what stories they want to watch; in how much detail; see things from a different perspective; or skip them entirely.
The interactive episode has been created using StoryFormer, which was developed in-house by the BBC's R&D team. Rather than lining up audio and video on a timeline, StoryFormer enables production teams to break stories down into their constituent parts, such as audio, individual frames, video, or captions. These building blocks can then be dynamically personalised and shaped by the preferences of the person watching.
The interactive Click can be viewed online.