12 April 2018
"A gentle giant of politics": Tributes to BBC Yorkshire political editor Len Tingle after death at 63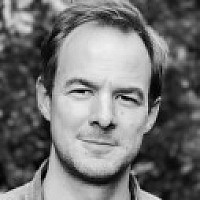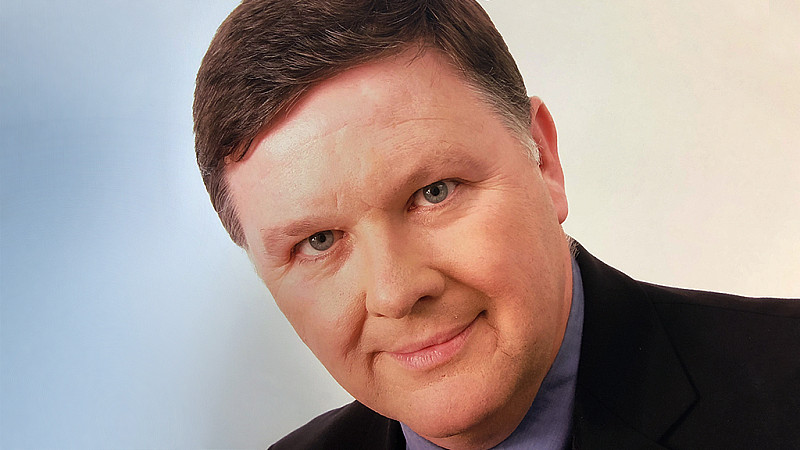 BBC Yorkshire political editor Len Tingle has died at the age of 63 after suffering from stomach cancer.
Tingle, BBC Yorkshire's political editor for 17 years, had been diagnosed with cancer around a year ago and died yesterday in a local hospice.
A familiar face on BBC Look North and Sunday Politics, Tingle lived in the Huddersfield area for many years having being brought up in Cudworth near Barnsley.
He began his broadcasting career in 1981 with Central TV. He joined the BBC in 1989 and worked as a business presenter for BBC News in London, then moved to Leeds and worked as business and industry correspondent for six years before taking up the role of political editor in 2001.
He was also a regular voice on various BBC local radio stations including BBC Radio Leeds, BBC Radio Sheffield and BBC Radio York.
Helen Thomas, head of BBC Yorkshire, said: "Len was the gentle giant of politics in Yorkshire – as a colleague he was kind, honest and always ready to help others.
"As a political journalist he was passionate in the pursuit of the real story – for many he made sense of the changing political landscape in Yorkshire and it's a tribute to him that so many of the politicians of today and yesterday saw him as a journalist they could trust in good times and in bad. We will always miss him."
Tim Iredale, presenter of Sunday Politics in Yorkshire and Lincolnshire, said: "I knew Len for 20 years. We were initially rivals, as I covered politics for ITV Yorkshire. Over time, he became a trusted friend and much-loved colleague.
"Len was in his element reporting live on location every Sunday morning for The Politics Show and later Sunday Politics. He believed politics was about hearing from real people across Yorkshire and not just following the latest agenda at Westminster.
"I shall miss Len's boundless energy and enthusiasm for what he considered to be the best job in the world."
Harry Gration, presenter of BBC Look North, added: "Len was a fearless reporter on political issues and was totally unbiased. He was also an incredible team player and often rang me with tips about how to challenge the big political hitters when they came into Look North. He will be greatly missed by his colleagues who all loved and respected him."