06 February 2018
Blackpool-born Frasier star John Mahoney dies aged 77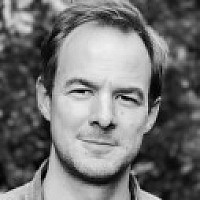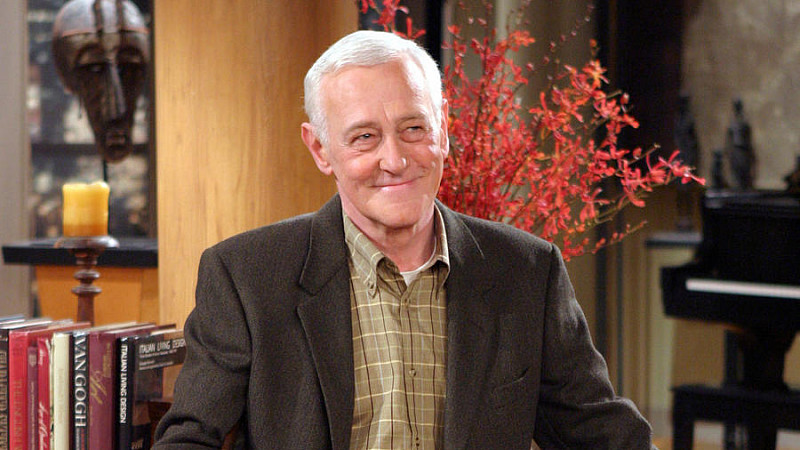 The Blackpool-born actor John Mahoney, who starred as Martin Crane in hit US sitcom Frasier, has died at the age of 77.
Mahoney, who appeared in the long-running show between 1993 and 2004, died in Chicago after a brief hospitalisation.
He enjoyed a highly distinguished career in theatre, winning a Tony award, and had an extensive list of film and TV credits.
But he will be best remembered for playing Martin (Marty) Crane, the unpretentious, blunt father of Frasier and Niles Crane in the hit comedy.
The series, a spinoff of Cheers, ran for 13 seasons on NBC from 1993 to 2004. Mahoney's portrayal of Marty earned him two Emmy nominations, two Golden Globe nominations and a Screen Actors Guild award.
Mahoney was born in Blackpool, where his pregnant mother had been evacuated to escape Nazi bombing raids. He moved to the US as a young man, serving in the US army for three years, which he credits with eradicating his native British accent.
It was only in his 40s that he became a professional actor, and later appeared in films including In the Line of Fire, Reality Bites, Say Anything, The American President and Primal Fear.
Some of the tributes on Twitter:
John Mahoney was one of our great actors. His art, his kindness and his love of life truly helped shape Steppenwolf Theatre. He will be deeply missed. My condolences go out to John's family.

— Jeff Perry (@jscandalp) February 6, 2018
I saw John Mahoney perform off broadway in Orphans and I'll never forget that experience or his performance. He brought such wonderful humanity to every single thing I ever saw him in. What an actor. What a loss. — Josh Charles (@MrJoshCharles) February 6, 2018
John Mahoney's talent, realized late in life, was undisputed, but there was something more to his roles: a quiet humanity, maybe. Something identifiable in each part. He might be my favorite actor. Seeing him on screen, I think, instantly calmed a movie down.

— Ben Mankiewicz (@BenMank77) February 6, 2018