18 October 2017
Factory's Newzoids picked up by Israeli state broadcaster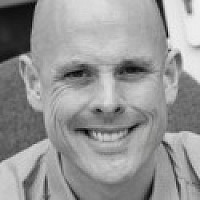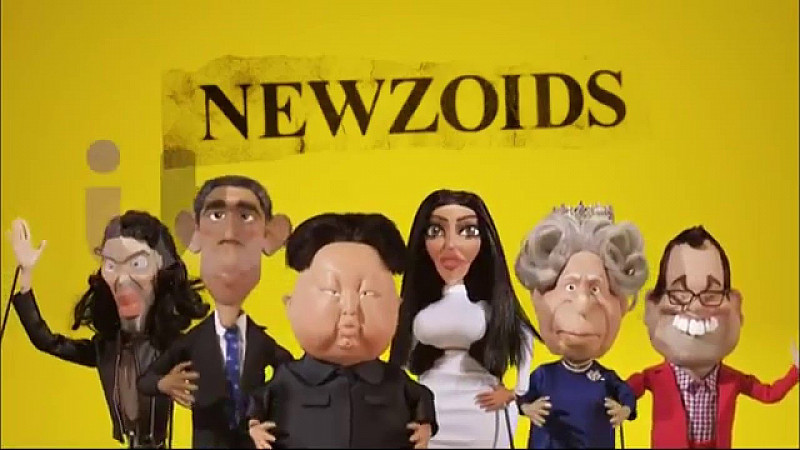 Manchester-based animation studio Factory has had its satirical series Newzoids picked up by Israeli public service broadcaster KAN.
ITV Studios Global Entertainment has signed a formats deal with the public service broadcaster, which has commissioned two series. They will be made by local producer Tchanim LTD  and We Do Productions.
The series, which features a blend of high-energy traditional puppeteering and state-of-the-art animation, is a satirical sketch show poking fun at the biggest names in political and pop culture.
Newzoids, which was created by Giles Pilbrow (Citrus Television) and Phil Chalk (Factory), an original UK series produced by Citrus Television and Factory for ITV.
The puppets are currently being created at Factory HQ in Altrincham and will include Israeli celebrities and politicians.
Jennifer Ebell, Senior Vice President, EMEA Sales, ITVS GE, said: "We're delighted that Newzoids has found a home with KAN - it's a truly distinctive show which very naturally lends itself to different markets."
Osnat Eden, KAN's head of acquisitions, added: "We're very happy to add another promising ITV format to the successful portfolio of prime time formats. Newzoids is a highly anticipated groundbreaking format which will be launched on KAN 11 on October 19th, and we are proud to be the first global broadcaster to adapt the show in Israel.
"Newzoids follows the great success of The Chase and Come Dine With Me which are two excellent ITV formats, and we are looking forward to expand our partnership with ITV GE."