06 October 2017
Danger Mouse and Noddy to set up home at Sale's Waterside Centre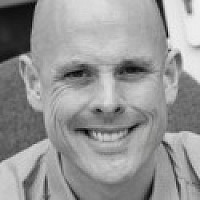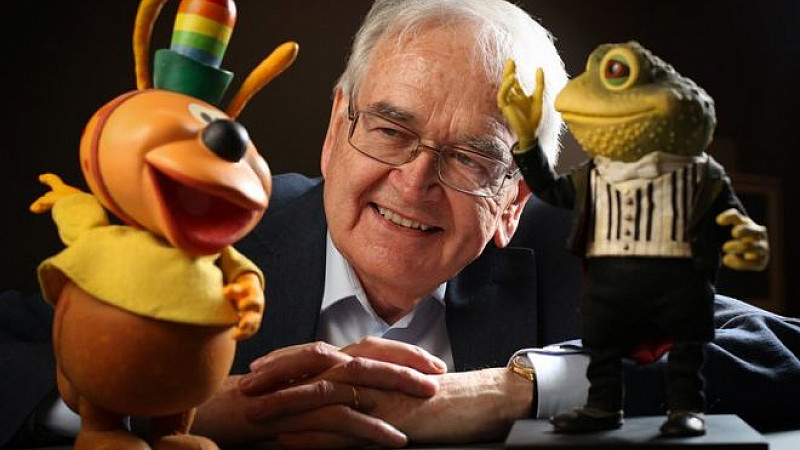 The Waterside Arts Centre in Sale is to be the home to legendary Cosgrove Hall characters including Danger Mouse, Bill and Ben the Flower Pot Men and Noddy for the next four months.
Original puppets, story boards and props are being exhibited together for the first time from Saturday October 21st to Saturday February 17th. There will also be behind-the-scenes insights into the creative process that brought the beloved characters to the screen.
Cosgrove Hall was a major British animation studio founded by Manchester university friends Brian Cosgrove (above) and Mark Hall, who had worked together at Granada Television as graphic designers.
The company was based in Chorlton and produced some of TV's most popular children's TV and animated programmes, which are still seen in more than 80 countries around the world. The company, which won nine BAFTAs, was wound down by then owner ITV PLC on 26 October 2009.
A new company, CHF Media Group, was founded in 2011 by Cosgrove, Simon Hall and Adrian Wilkins.
It creates, owns and licences animation and "draws on both the development talents of our Creative team and Cosgrove Hall's 40 year legacy as one of the most respected and influential producers of animated programmes".