04 October 2017
Balding hits back at 'insecure diva' claims of journalist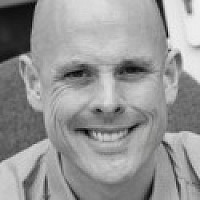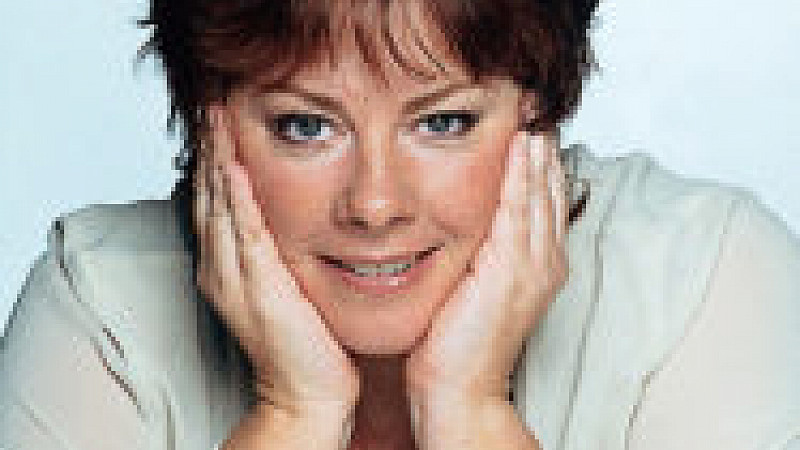 BBC Sport presenter Clare Balding has denied claims she demanded changes to a magazine interview and replaced quotes with her own "self-promoting words".
In a Guardian article at the weekend, journalist Ginny Dougary (below) branded Balding an "insecure diva" and revealed she had asked for her byline to be removed from an article in Saga magazine after changes were made at the request of the broadcaster and her agent.
The journalist also said Balding had added quotes about hosting the women's European football championships as well as a "shameless puff" for her own children's book.
Balding was widely criticised on social media and initially resisted the temptation to hit back, but then tweeted she "did not have copy approval" and that it was the editor of Saga who had asked for changes.
"Re the Saga saga, today has been an exercise in self-restraint," she said.
One of Dougary's claims was that she had been asked to say how "lovely" Balding was.
"I would certainly never ask anyone to call me 'lovely'. Gorgeous maybe - but never lovely!" Balding tweeted.
Saga issued a statement saying Dougary was "mistaken in thinking that copy approval was given. It was not." The magazine said it had edited the interview "with the full involvement of the writer" and that it was the editor's view that the "original article did not cover the wide range of issues that Clare holds dear" and the writer "suggested we add lines ourselves".
"Saga Magazine does not offer copy control, and interviews that require it are declined," it said. "In this case, quotes were checked for accuracy alone. New quotes were sourced to rebalance the article against deadline."