15 September 2017
Made in Manchester celebrates The Light Programme with Paul O'Grady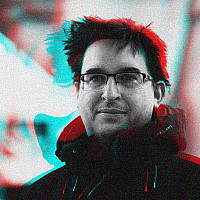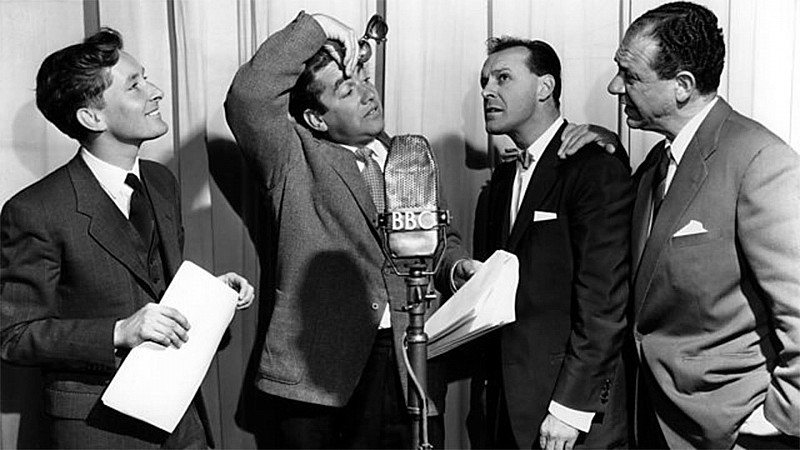 Made in Manchester has produced a 2-part series for BBC Radio 2 about the station's predecessor, The Light Programme.
Hosted by Paul O'Grady, The Story of the Light looks back at more than 20 years of variety from 1945 to 1967.
The Light Programme broadcast news, drama, comedy, music and quiz shows and in 1967 it split into two radio stations, BBC Radio 1 and Radio 2.
Features included Two Way Family Favourites, Housewives Choice, Dick Barton, Hancock's Half Hour, ITMA - It's That Man Again and Mrs Dales Diary.
"It was great working with Paul. He has an enthusiasm and passion for this piece of broadcasting history which make him a perfect host. It's two hours of fun-packed nostalgia," said Ashley Byrne, who co-produced it with Derek Webster.
Some of the famous names appearing on the show are Dame June Whitfield, Judith Chalmers, Nicholas Parsons, Petula Clark, Pete Murray and the late Brian Matthew in his last interview before he died.
In the first part, which airs on Monday, Denis Norden will explain how it was almost a shared sense of relief after the war, which led to the new wave of comedy and music.
The second episode is broadcast on September 25th.