18 September 2017
BBC Radio Leeds launches hunt for 'Voice of Bradford'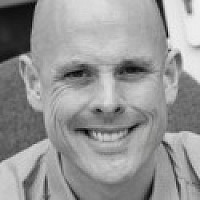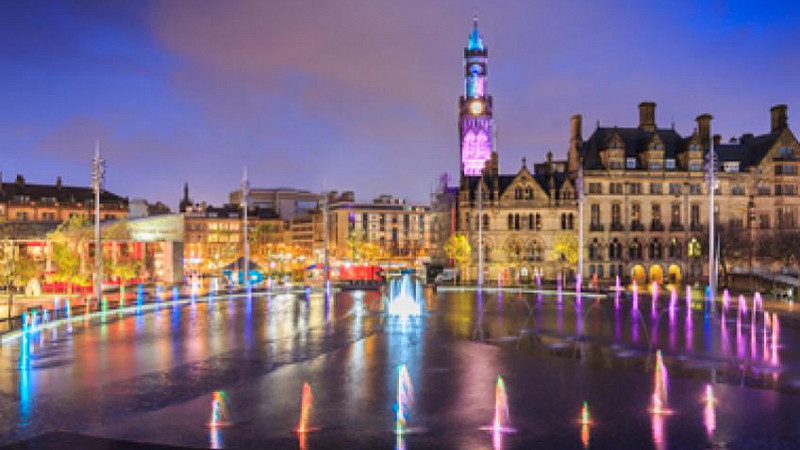 BBC Radio Leeds is launching a hunt for "the Voice of Bradford".
The station, which covers the whole of West Yorkshire, is looking for someone "with the perfect personality to tell the story of Bradford and who comes alive behind a microphone and in front of a camera."
Candidate do not need to have any previous experience of presenting, or be a qualified journalist.
BBC Radio Leeds editor Sanjiv Buttoo, said: "We're looking for someone really special, a person who knows Bradford inside out and is passionate about its local communities and what the city has to offer. We can't wait to hear and see who's going to be the Voice of Bradford!"
The successful candidate will be trained up and could also appear on other BBC radio, TV or digital programmes.
Open auditions will be held on Saturday 7 October at Bradford Alhambra from 9:30am where prospective candidates will be asked to present a one-minute pitch to judges.
The panel will be Radio Leeds presenter Gayle Lofthouse, Look North weather presenter Keeley Donovan, Radio Leeds editor, Sanjiv Buttoo, and Helen Thomas, Head of BBC Yorkshire. All auditions will be filmed and may be used for broadcast and on BBC social media.
A shortlist will be drawn-up and the successful candidates will be required to attend an interview at BBC Yorkshire HQ in Leeds. The winner will be announced shortly afterwards.
The fixed-term post will be for one year and will start no later than Friday 1 December 2017.