25 August 2017
UHD display demand leads to "significant year" for Manchester group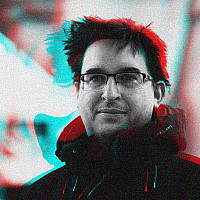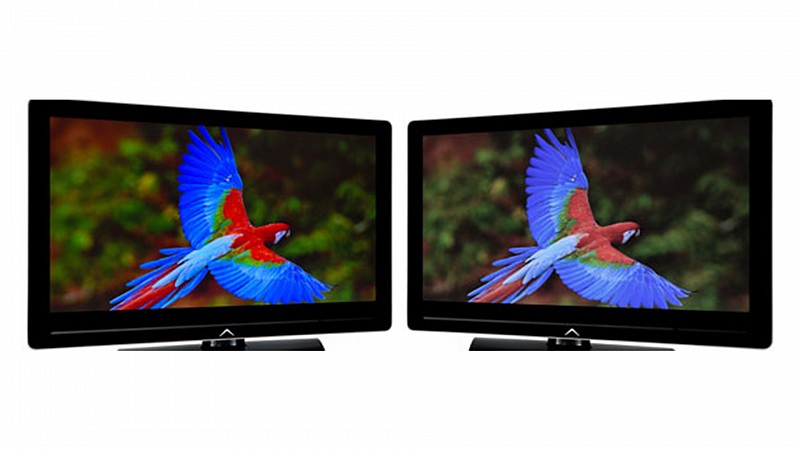 The market for Ultra High Definition televisions has led to a successful financial year for Manchester's Nanoco Group PLC.
The company develops and manufactures cadmium-free quantum dots (CFQD) and other nano materials, which can be found in visual displays.
According to forecasts, 26m displays will be equipped with quantum dots by 2021, with more than 90% of the market using CFQD technology, as cadmium is phased out through regulation.
The firm said it has a "competitive lead" in Taiwan and China, where display and television manufacturers are now actively looking for CFQD solutions.
In May 2017 Nanoco signed a collaboration and joint development agreement with Kyulux Inc, which will combine its CFQDs with Kyulux technology to create future generation OLED/QLED display technology.
Headquartered in Manchester, the firm has production facilities in Runcorn, and a US subsidiary in Massachusetts.