25 August 2017
Russell T Davies attacks Government over treatment of BBC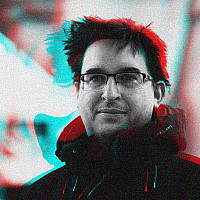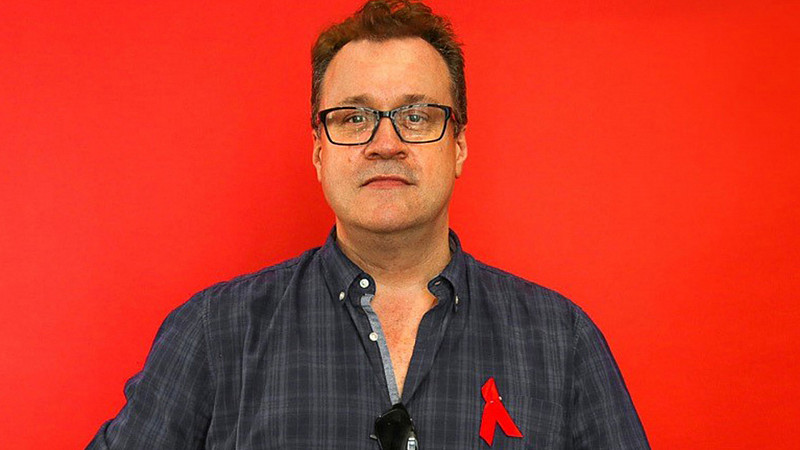 Russell T Davies used his speech at the Edinburgh International Television Festival to criticise the way the BBC was being treated by the Government.
The Queer as Folk writer was there to receive the lifetime achievement award, which was presented by long-time collaborator, and Red Production Co CEO, Nicola Shindler.
Davies, who's also behind Casanova and Dr Who, said it was a "tough time, in a tough industry", with the government treating the BBC with "contempt."
According to a number of live Tweets, including those from the director of the festival, he added:
"We have a government, who's warding off BBC with one hand, and wanking off Murdoch with the other."
Russell T Davies: We have a gov'nt who's warding off bbc with 1 hand & wanking off Murdoch with the other #EdTVFest pic.twitter.com/lXmjWgCftn

— Lisa Campbell (@MsLisaCampbell) August 24, 2017
Shindler and Davies meet again later today for a Q&A session at the festival:
"I am delighted that Russell is returning to the TV Festival to receive our Outstanding Achievement Award, following what has been, and still is an incredibly successful and remarkable career. A BAFTA award-winning producer and screenwriter, Davies has been involved with some of the nation's favourite dramas, and I am excited to listen to what will no doubt be an insightful outlook on a career spanning over 30 years," said Diederick Santer, advisory chair.
"And with his long-term collaborator Nicola Shindler of Red asking the questions, we can be sure there'll be no holds barred."