24 August 2017
LA Productions and Newsround shortlisted for Rose d'Or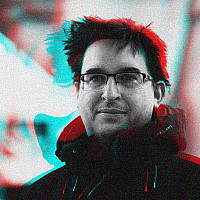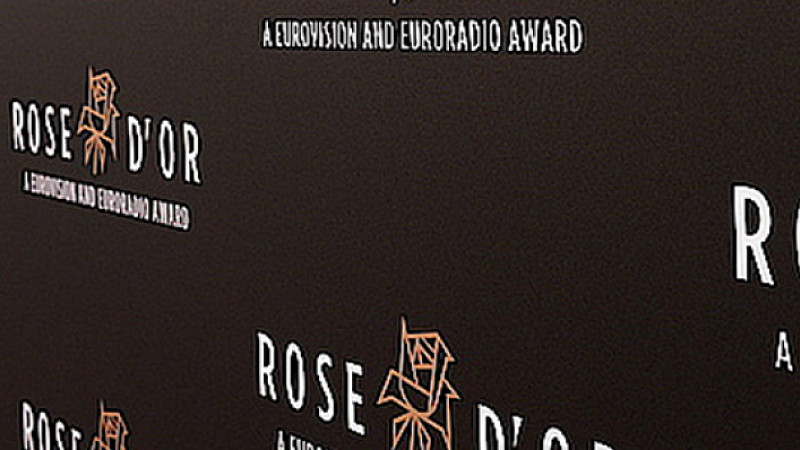 Liverpool's LA Productions and the Newsround team have been shortlisted for the international Rose d'Or awards.
In total 430 programmes from 160 broadcasters and production companies were submitted for this year's awards, with just 40 going through to be nominated.
LA Productions' Reg is up against King Charles III (UK); Camp Holland (The Netherlands); and The Verdict (Germany) in the Best TV Movie category.
Meanwhile Inside My Head: A Newsround Special has been shortlisted in the Children and Youth section. It's alongside programmes from Germany, Sweden and The Netherlands.
"We're thrilled that the Rose d'Or has once again attracted a huge amount of interest from the global entertainment community," said EBU head of television and Rose d'Or organiser Jeroen Depraetere.
"The fantastic creativity on show this year has meant our juries have had a tough job selecting the 40 nominees competing to win a Rose d'Or trophy in Berlin. As well as shows from all over Europe we're excited to see the first show from Latin America nominated as well as the best in entertainment from Canada and Australia. The EBU is proud that once again the Rose d'Or Awards can provide a place where the global entertainment gold standard can shine brightly."
Organised by the European Broadcasting Union, the 56th annual ceremony will be held in Berlin next month.