04 August 2017
FA Cup preliminary rounds to be streamed live online by BBC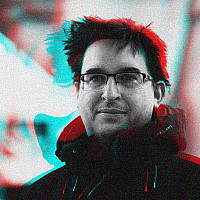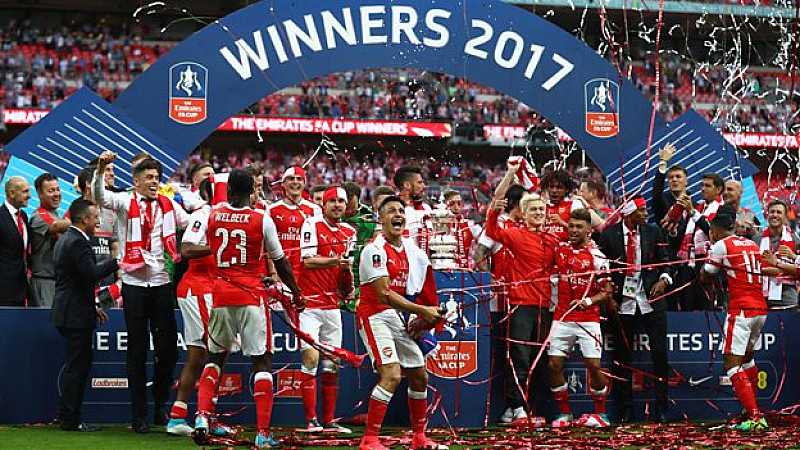 The BBC will be streaming the preliminary rounds of the FA Cup live online for the very first time.
A game from every stage of next season's tournament will live-streamed on PC, mobile and connected television. They will also be available live and on-demand on the iPlayer.
"We are delighted that audiences will be able to share in the passion of the FA Cup from the opening stage of the competition for the very first time. To highlight the tournament from first kick to last will showcase the desire for success in the famous Cup throughout the football pyramid," said Steve Rudge, BBC Sport's lead executive of football.
The first match to be streamed will be Merseyside derby, Litherland REMYCA FC against Liverpool AFC, on 5th August.
"We're delighted that the BBC is widening the competition's reach by allowing fans the opportunity to follow the drama live, right from the very start on Saturday through to the showpiece final at Wembley Stadium next May," added David Newton, The FA's head of competitions.