18 August 2017
Benjamin Zephaniah presents Made in Manchester documentary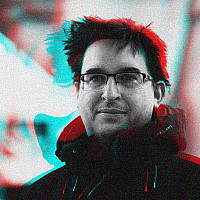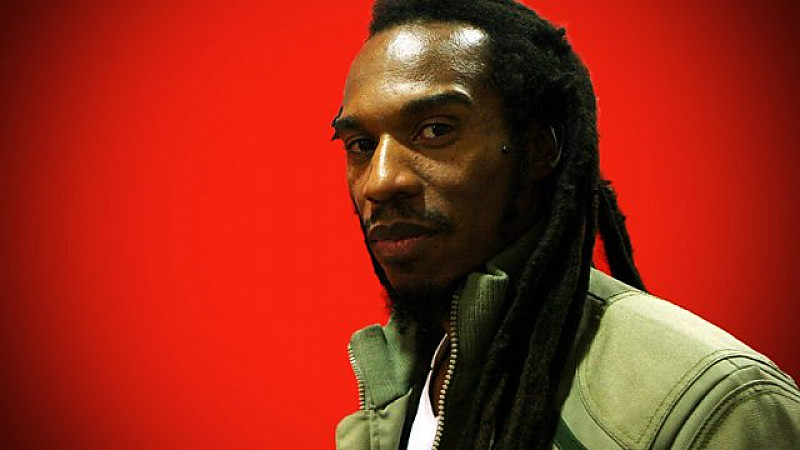 Celebrated Rastafarian poet, Benjamin Zephaniah will present a new immigration documentary for BBC Radio 4.
Produced by Made in Manchester, the 30 minute programme airs this weekend, with Zephaniah exploring migration through poetry.
It's been recorded in Boston, Lincolnshire, a town which has a long history of both migration and immigration. it was from here that the pilgrim fathers travelled to America, and more recently it was the Brexit hot spot.
"Poet Benjamin Zephaniah, himself a son of immigrants who grew up in the West Midlands visits Boston to hear, via poetry and interviews with the different people who live there, what Boston means to them," explained producer Ashley Byrne.
"Far from finding a town at war, as so often depicted in the media, Benjamin discovers a vibrant community who - despite their differences - seem eager to muddle along together and shape a common future."
Boston Calling airs on Sunday from 4.30pm and is repeated the following Saturday morning.