03 July 2017
Cyborg gameshow and teenaged twins head CBBC's commissioning slate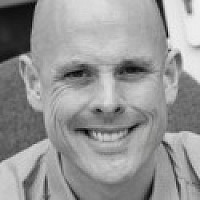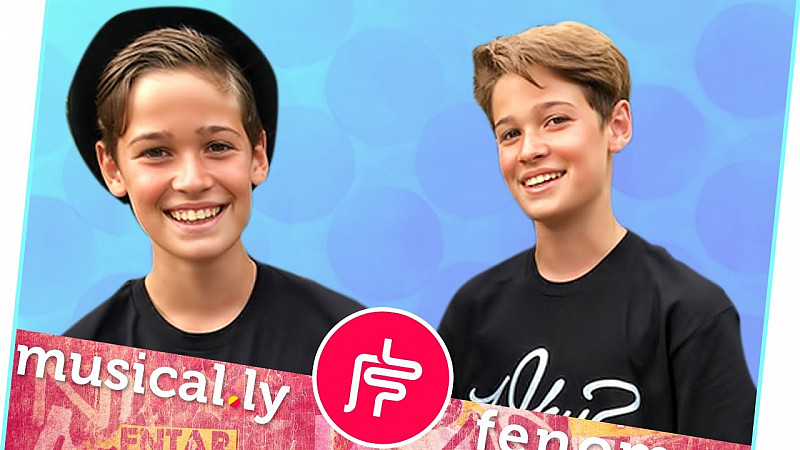 A gameshow featuring cyborg starships and a travelogue presented by two YouTube stars head up CBBC's latest slate of commissions.
The BBC Children's channel has ordered several scripted and non-scripted titles from indies and its in-house production division.
CBBC controller Cheryl Taylor said: "CBBC continues to inspire its young audience with the broadest mix of dedicated content genres for young people in the world. It's exciting to be welcoming new faces from digital platforms onto the channel as well as supporting strong and highly popular formats with well-deserved recommissions."
The shows are:
Fear Falls: 10 x 30-minute video game-style show in which contestants take control of avatars to navigate dystopian industrial environments. Produced by Objective Media Group Scotland and Panda TV. Created and exec-produced by Toby Stevens and Ryan Meloy. Will launch in 2018.
Max and Harvey – Breaking America: Features 14-year old twins (above) who have racked up more than 10m views on YouTube lip syncing to their favourite songs. Series follows their attempts to become international pop stars. Produced by Sassy Films and co-produced by CBBC Productions and BBC Worldwide.
Beyond Bionic: 13 x 30-minute factual series produced by CBBC Productions. Stars underwater explorer, skydiver and adventurer Andy Torbet as he attempts to match the abilities of animals. Created by Ben Armstrong and CBBC Productions' unscripted development team. Exec produced by Tony Lee and series edited by Moray London.
Joe All Alone: 4 x 30-minute drama series by indie Zodiak Kids. Exec produced by Steven Andrew and Amy Buscombe. Tells the story of an optimistic boy from a deprived background.
Pre-school channel CBeebies has also unveiled a number of commissions. Controller Kay Benbow said: "This range of new commissions for CBeebies shows the rich diversity of programming on the channel as CBeebies continues to encourage children to explore the world around them, as well as empowering, engaging and enthralling our young viewers."
The shows are:
Feeling Better: 25 x 15-minute series featuring puppets and animation to take kids into the world of emotions. Produced by CBeebies in-house team in Scotland, with Sara Harkins as executive producer.
My World Kitchen: 30 x 11-minute cooking series from Terrific Television. Teaches kids how to cook and explores where food comes from. Julia Bond exec produces.
Biggleton: 25 x 11-minute series from Alison Stewart's CBeebies in-house Salford team Features young cast as they experience what it is like to work in different jobs. Exec produced by Tony Reed and series produced by Anna Perowne.
Waffle the Wonder Dog: 30 x 11-minute comedy drama. Tells the story of a naughty puppy who finds a new family. Created by Billy Macqueen, Catherine Williams and Maddy Darrall. Exec produced by Anne Gilchrist and Michael Towner and series produced by Fiona Robinson.
Gudrun the Viking Princess: 20 x 5-minute docu-drama series mixing wildlife and landscapes and Viking history. Produced by Scottish indie Maramedia.