22 June 2017
Kay Mellor casts Andrew Flintoff in Fat Friends musical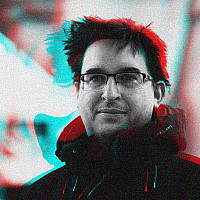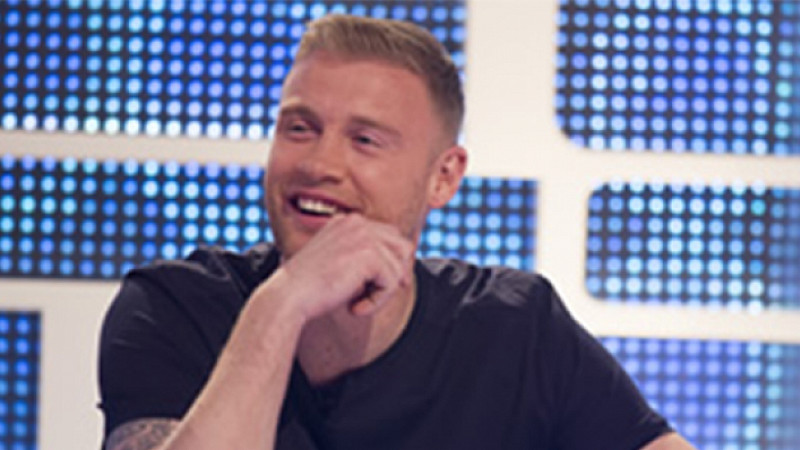 Andrew Flintoff is set to add singing to his CV, with the Ashes winner cast in Kay Mellor's Fat Friends musical.
It comes as the former England cricketer makes his on-screen acting debuts on Sky Arts and BBC One.
For Sky Arts he'll appear in Daniel Maier's Pacino and Bert, which involves a series of encounters between a tongue-tied dog walker and the woman of his dreams.
However, it is Leeds writer, Kay Mellor, who spotted the additional talents after casting him in Love, Lies & Records. 
"I was introduced to Freddie at one of our TV casting sessions - it was clear to me that he could leave his cricket bat behind, embody a character, and understand the drama. It was a no brainer… he got the part," explained Mellor.
"Then, as we were talking through Fat Friends - The Musical, I wondered if Freddie could sing. I was ecstatic when Nick met him and agreed his voice was perfect for the role."
He got the part for Fat Friends The Musical, following an audition with co-writer, Nicholas Lloyd Webber (the son of Sir Andrew Lloyd Webber).
"Having had the pleasure of recently working on an episode of Kay's latest TV series, it's great to have the opportunity to work with her again," said Flintoff.
"I loved the TV series and think Fat Friends - The Musical, is going to give people a great night out. I'm really looking forward to it."
He will star as Kevin Chadwick, the fiance of slimmer, Kelly (Jodie Prenger - originally played by Ruth Jones).
The musical opens at Leeds, before touring the country throughout 2018.