21 June 2017
Brass creates animations for new CBBC pets show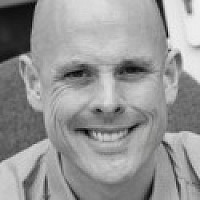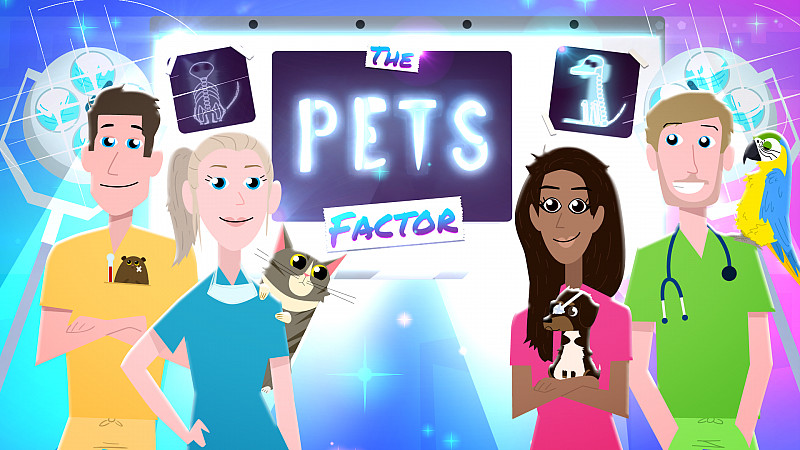 Leeds creative agency Brass has created 40 individual animations to be featured in CBBC's new show The Pets Factor.
The series, which starts on 20th June, is a children's documentary series providing insight into some of the best vets practices in the UK.
Brass was appointed by True North, the production company behind the series, to create the digital animations depicting the animals. Each of the show's four vets - Cat, Rory, James and Cheryl - is featured and Brass also created the introductory title sequence.
The high-quality animations took five months to create and were developed using a special puppeteering technique.
Andrew Brown, Brass Creative Director, said: "The animals appear in the show at the point where they are ill or injured. We were asked to bring out the personality of the animals and tell the stories that led to their visit to the vets.
"This was a huge but incredibly interesting and fulfilling project. It's a fantastic opportunity for us to practice the latest animating techniques and to have our work featured in a mainstream programme for someone as prestigious as CBBC is a true honour."