30 June 2017
BBC Wimbledon documentary completed at Timeline TV North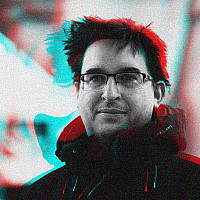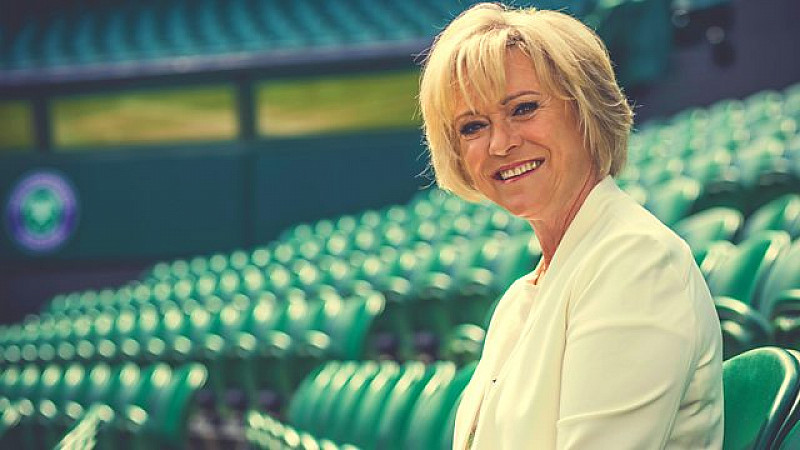 Timeline TV North has completed the post production on a new Wimbledon documentary for BBC Sport.
This year marks 90 years of coverage of the competition on the BBC and for  Sue Barker: Our Wimbledon the presenter meets some of the previous champions.
"Wimbledon is a special place for me in so many ways and I feel privileged to have been such a big part of it over the years. I never dreamed when I was competing at The Championships that I would one day be interviewing the winners on Centre Court for the BBC," said Barker.
"I still get goose-bumps when I walk into the All England Lawn Tennis Club at the start of tournament and that will never change."
For the programme, she interviewed Bjorn Borg, John McEnroe, Billie Jean King, Virginia Wade, Rod Laver, Roger Federer, Pete Sampras, Martina Navratilova, Chris Evert and current men's singles champion Andy Murray.
They will talk about how their lives and careers were changed by the tournament.
Filmed by BBC Sport, Timeline TV North at MediaCityUK provided full post production on the programme.
It will air on 2nd July at 6.35pm on BBC One.