19 June 2017
BBC One documentary will re-tell story of Rochdale grooming scandal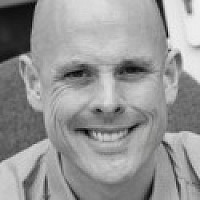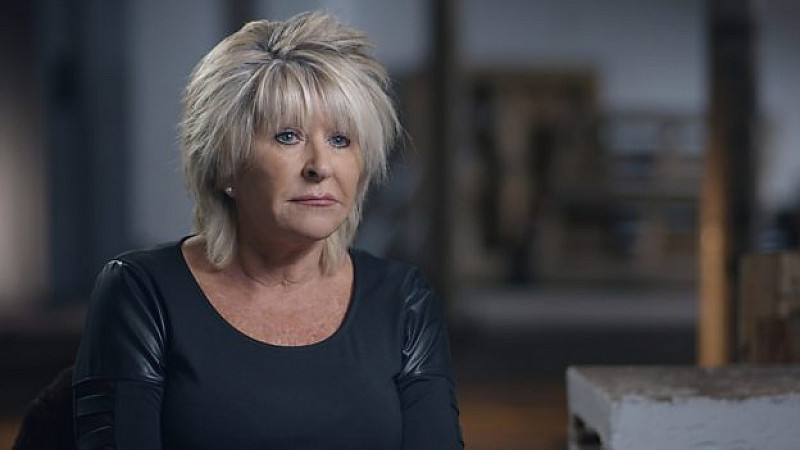 BBC One has commissioned a 90-minute documentary about the Rochdale grooming scandal.
The Betrayed Girls was commissioned by Charlotte Moore, Director of Content for BBC One, and Clare Sillery, Head of Commissioning for Documentaries.
It features the harrowing testimony of victims whose stories have not been told before and includes interviews with Sara Rowbotham, manager of the Rochdale Crisis Intervention Team, former Detective Constable Maggie Oliver (above) and Chief Prosecutor Nazir Afzal.
The revelation in May 2012 that nine Asian men were guilty of the grooming, rape and sex trafficking of teenaged white girls shocked the nation. But it turned out that the police and social services had known about the abusers for years and that the scandal went far beyond Rochdale.
This was a story where many from the police, social services, politics and the Muslim community chose to look the other way. Acclaimed BBC drama Three Girls explored the scandal earlier this year.
The commissioning editors of The Betrayed Girls are Clare Paterson and Maxine Watson. It is being made by Sandpaper Films, the director is Henry Singer, the producer is Rob Miller and the executive producer is Simon Ford.