17 May 2017
Tributes paid to Vic Wakeling - MD who 'revolutionised' sports broadcasting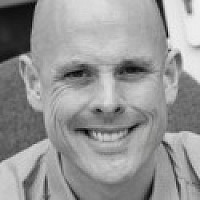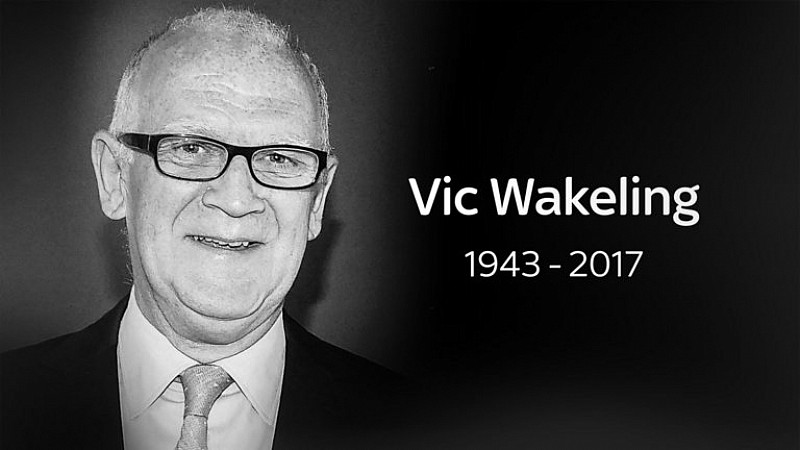 Former Sky Sports managing director Vic Wakeling has died at the age of 73.
He passed away on Monday and leaves his wife, Susan, and four children, Sally, Rob, Caroline and Kate. Wakeling started out in print journalism in his native North East before moving to Fleet Street, working for The Observer, Daily Express, People and London Evening News.
In 1991 he became Sky's Head of Football and in 1994 their Head of Sport. In the autumn of 1998, he became MD of Sky Sports, with responsibilities for Sky News added in 2007 up until his retirement in 2009.
Barney Francis, the current MD of Sky Sports said: "Very few people have had a greater impact on sport in the UK and Ireland than Vic Wakeling.
"As head of Sky Sports for over 15 years, Vic's vision, belief and investment helped transform sport on pitch and off. At a time when sport was undervalued and underfunded, Vic helped create Sky Sports and with it a platform that sport deserved.
"We are truly saddened and sorry to lose a pioneer, a colleague and a friend and I know everyone at Sky will join me in wishing his family and closest friends our deepest sympathies."
Jeremy Darroch, group CEO of Sky added: "As managing director of Sky Sports, Vic Wakeling took sport from the evening bulletins and made it part of the national conversation through dedicated channels, innovative production and award-winning analysis.
"Vic's foresight and passion drove investment, interest and participation in sports at all levels and his legacy is the spectacle that sport plays in the lives of millions every day."
Premier League executive chairman Richard Scudamore said: "All at the Premier League are so sorry to hear of Vic Wakeling's passing and our thoughts are with his family. His achievements are well documented, including the revolution he brought to the innovative ways in which sport is now broadcast."
In 2011, Wakeling was awarded a CBE in the Queen's birthday honours in recognition of the role he had played in revolutionising British football and television coverage of the sport.