04 May 2017
Space Project open day to find next generation of behind the scenes talent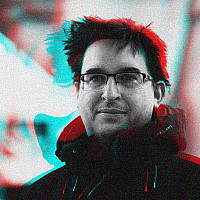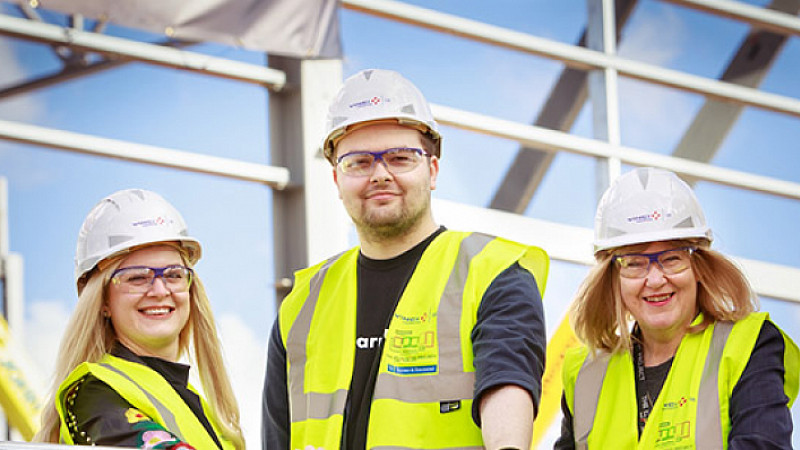 ITV Studios, Elstree Light & Power, and ProVision are supporting a new talent initiative at The Space Project.
The opening evening will be held next week, to encourage the local community to consider jobs in behind the scenes roles - such as make-up, production, set building, lighting and rigging.
It's aimed at tradespeople in Greater Manchester, whether they are joiners, builders, electricians and painters and decorators, who may want to transfer their skills, or for new entrants, with no previous experience.
During the evening there will be free sessions, talks and workshops.
"Trades such as painters, joiners, plasterers and electricians are desperately needed in the TV and film industry. We need to create a community of craft skills and we're looking to the local community to help us so we can bring more TV and film production to Manchester. We hope local people come along to find out more about the opportunities on offer," said SharpFutures production manager, Elli Metcalfe.
It is organised by SharpFutures, and part-funded by building contractor VINCI Construction
"Developing 'behind the scenes' talent is hugely important to both ITV and the broadcast industry in general.  We're delighted to support SharpFutures' open evening as events like this prove an invaluable platform in helping us find new crew members, whilst sharing our expertise and knowledge around the wide range of roles available in this area," added Trish Brady, ITV Studio's head of HR.
The open evening will take place on 9 May 2017 from 4pm – 7pm. Places are limited.