19 May 2017
Liverpool filmmakers invited to share A Day in the Life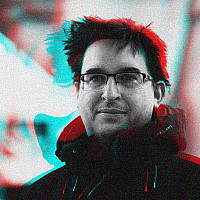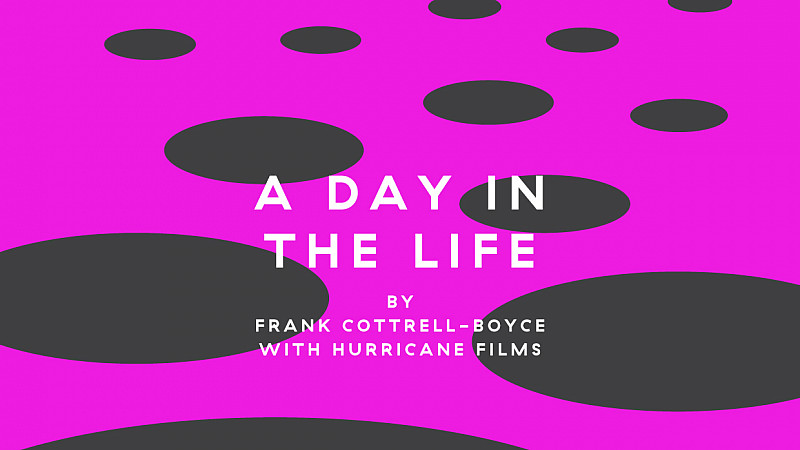 Aspiring filmmakers are being invited to take part in a unique challenge as part of Liverpool's 50th anniversary celebrations of the Beatles' Sgt Pepper album.
They are being asked to submit short films (under 5 minutes) based on A Day in the Life, the final song on the iconic album, that depict a day in their life on Thursday, 1 June 2017 – 50 years to the day since the album's release.
The competition's run by Liverpool film company Hurricane Films who are behind "A Day in The Life – 24 Zero Hours" – a short film written by celebrated author Frank Cottrell-Boyce, featuring comedian Tom O'Connor.
That premieres on Friday, 16 June and will mark the finale of Liverpool's Sgt Pepper at 50 celebrations and a selection of the submitted films will also be shown on the night.
The short films can range from professional – standard productions to those shot and edited on smart phones.
They will be selected for their imaginative response as much as their technical quality, and should show originality, have emotional impact or just provide an interesting insight into the day in the life of the film maker.
"A collection of films that portray different lives on one day will provide us with an invaluable visual time capsule"  said Carl Hunter, Director 'A Day In the Life - 24 Zero Hours'
Alicia Smith, Creative Producer at Culture Liverpool for Sgt Pepper at 50, added: "We know there's a huge amount of creative talent across the city and with the emphasis on originality we're expecting a great response to how people interpret what a day in their lives means to them."
Online Youtube or Vimeo links of the completed films should be sent via email to: info@hurricanefilms.co.uk by midnight on Friday, 9 June.