18 May 2017
ITV Leaders' Debate: May and Corbyn have until 8pm to "change their minds"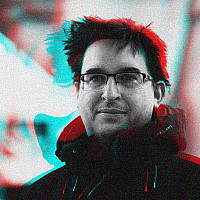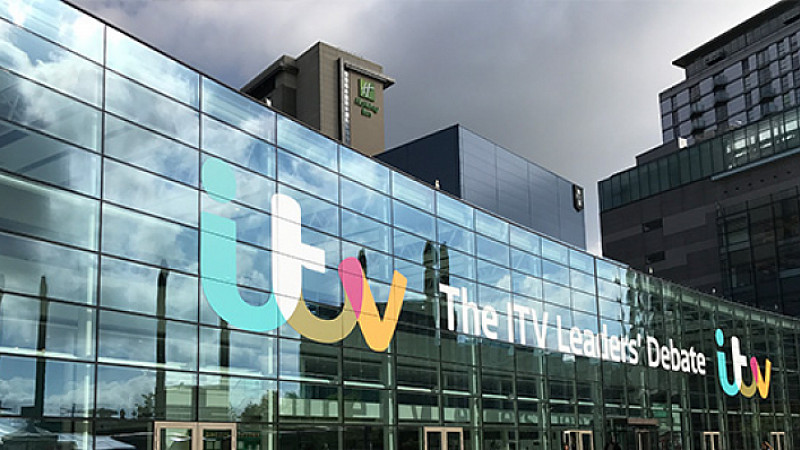 There are likely to be 2 empty seats at tonight's Leaders' Debate at MediaCityUK as both the Conservatives and Labour have refused to take part.
The two parties will be sending their PR teams, but neither Theresa May, nor Jeremy Corbyn will attend.
Instead the debate, which will be televised tonight on ITV, will see Liberal Democrat leader Tim Farron appear alongside SNP's Nicola Sturgeon, Plaid Cymru's Leanne Wood, Ukip's Paul Nuttall and Green co-leader Caroline Lucas.
ITV said that the invitation to May and Corbyn remained open right up until the 8pm transmission, however, if they didn't show, they would face the "ignominy" of being "empty chaired."
May took part in a Facebook Live Q&A with ITV News' political editor Robert Peston earlier this week. During the debate, Corbyn challenged the Prime Minister to join the Leaders' Debate:
"Do you not think the British people deserve to see me and you debate live and on television?" he wrote.
May responded:
"What I think is more important is actually that I take questions directly from the voters.
"I don't think people get much out of seeing politicians having a go at each other, I think people want to hear directly."